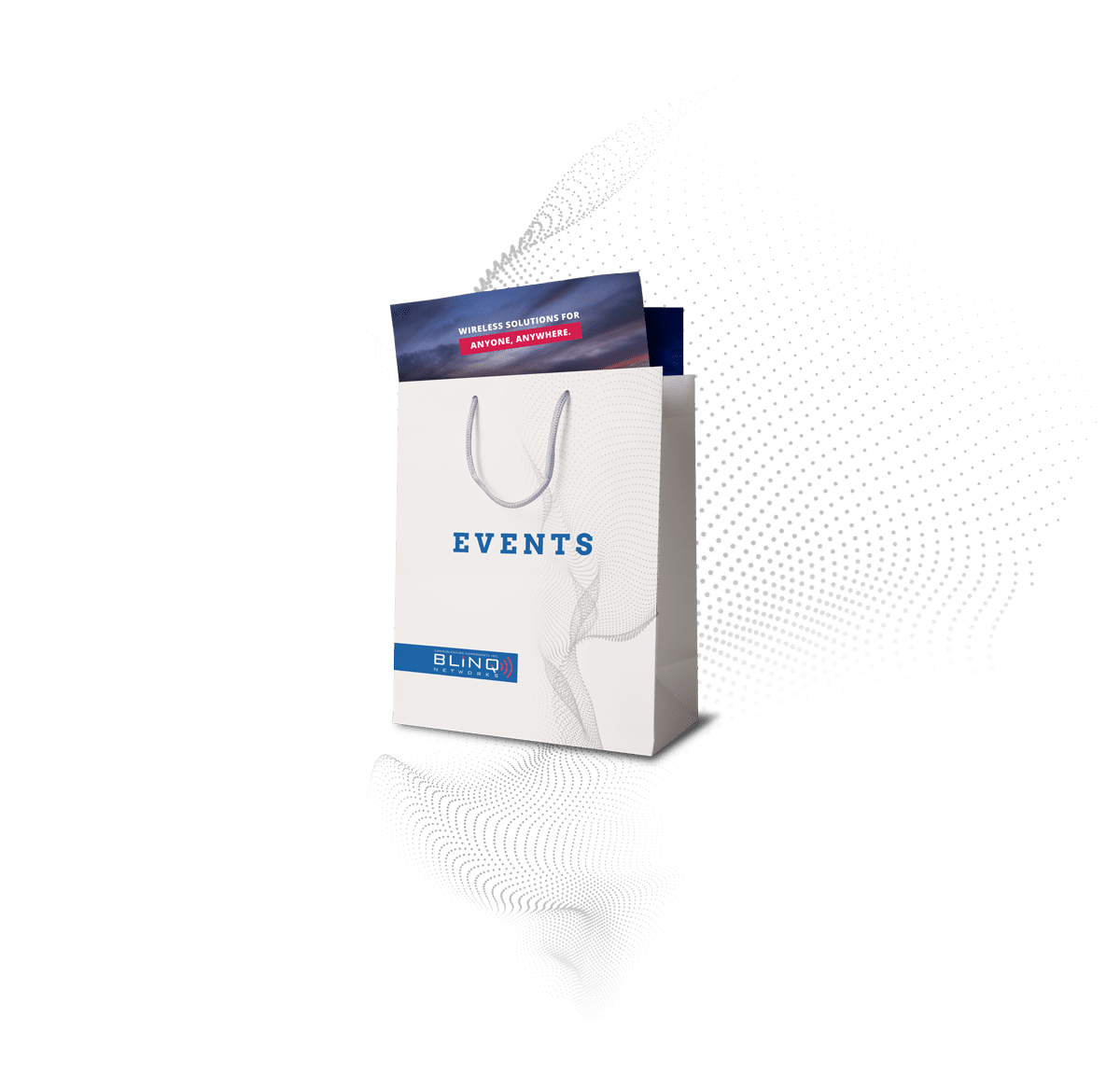 We're a part of 5G and wireless developments, and we care about the changing world of connectivity. Come see us at upcoming events and conferences.
Event Schedule Change
March 2020 – Present
01.

Conferences Cancelled/Postponed
Due to the current global pandemic, all upcoming events and conferences have been postponed or cancelled, but we're actively publishing on our blog and social media. Stay in touch!
Check out our blog
Webinar and Virtual Conference
Dates TBD
We're currently working on putting together a webinar, as well as working with WISPAMERICA on their virtual show. Subscribe to our newsletter to be notified when details are released!
Subscribe