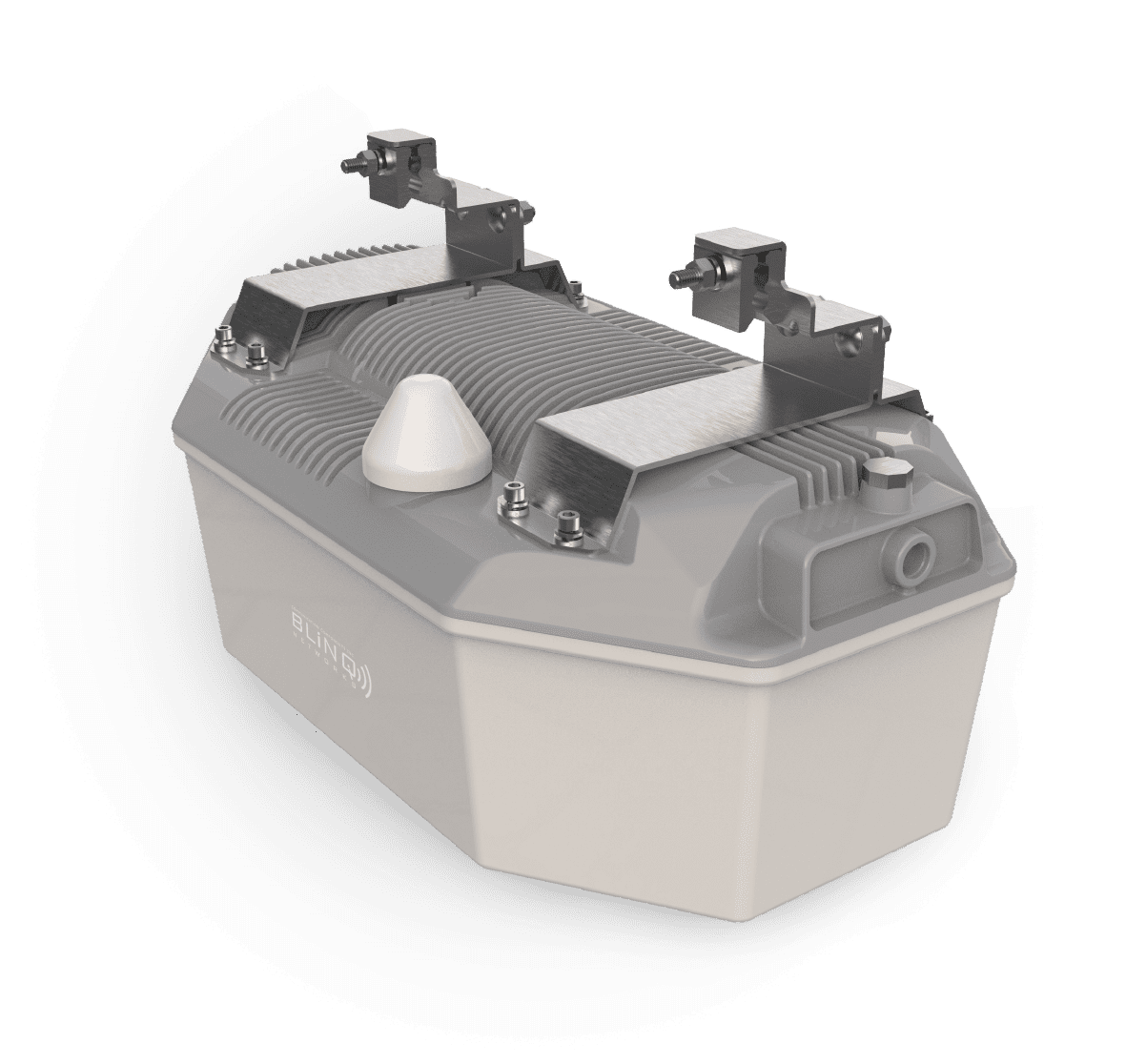 Offer incredible network connectivity where and when you need it in a variety of different beam settings
The first ever multi-sector strand mounted cell solution, with 500 Mbps per cell
This software-driven device allows you to change beam trajectory quickly and easily, keeping you in command
The SC-300s is the strand-mounted solution built for cable providers, that connects directly on top of your existing wires for easy assembly.
Software-Driven Control
Focus straight down a street during rush hour, and switch to a widespread area for the evenings, all from your computer. Optimize your coverage based on time of day to ensure efficient, powerful connectivity.
The SC-300s can be easily configured for different use cases, including
Maximum Coverage
High User Density
Maximization of Capacity per User
The Capability of the SC-300s to evolve and aggregate spectrum over entire bands make this the perfect 5G-ready solution.
Check out the Customizable Strand-Mounted Solution
SC-300s NEED-TO-KNOW SPECIFICATIONS