https://www.youtube.com/watch?v=zs7yFM4mv78&feature=youtu.be
BEAMFORMING & WIRELESS SOLUTIONS FOR SERVICE PROVIDERS
WIRELESS BEYOND FRONTIERS
LTE speeds for remote rural communities and operations
Beamforming technology that targets devices and provides unparalleled speed and connectivity
WIRELESS BEYOND EXPECTATION
Best in class pricing by unprecedented integration of LTE and Adaptive Antenna Systems technology
Faster than the Competition for a Fraction of the Price
Fixed Access and Mobile Broadband Wireless Solutions
WHERE WIRES WON'T GO
WHEN WIFI WON'T DO
Go the distance and stay in touch with BLiNQ's innovative technology. Our Fixed Wireless Access Solutions help service providers build, expand, and optimize their networks.
BLiNQ's advanced, future-proof products are ready to help providers, from community-based entrepreneurs to large wireless enterprises. Discover new markets, generate revenue, and explore unseen opportunities.
BLiNQ solution enables smooth transition to CBRS and/or UNII bands operation drastically reducing service provider network upgrade costs.
BUILT FOR WIRELESS SERVICE PROVIDERS
The Network Solution in a Box
The FW-300i is a portable piece of hardware that lets you become a wireless entrepreneur.
Perfect for: Any Network Provider
Unbox the Answer Today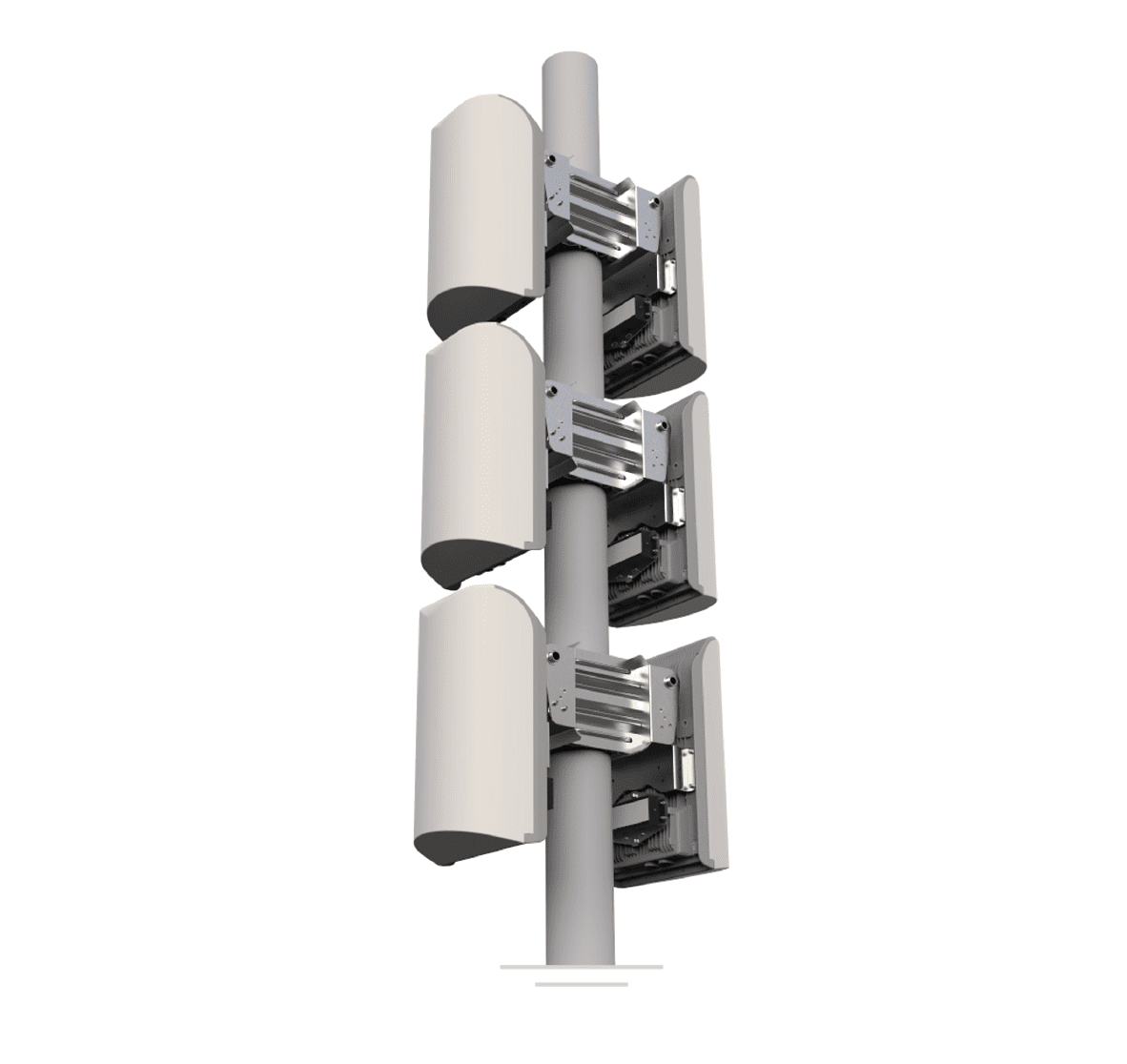 Massive MIMO For The Small Cell Market
The FW-600 is redefining beamforming, and provides steady and reliable connectivity at a fraction of the price of most massive MIMO (Multiple Input, Multiple Output) solutions.
Perfect for: Wireless Service Providers
Get the Rural and Suburban Solution
The Mobile Answer for Cable Providers
The SC-300s is the strand-mounted solution built for cable providers, that connects directly on top of your existing wires and is controllable by software.
Perfect for: Cable Providers
Check out the Customizable Strand-Mounted Solution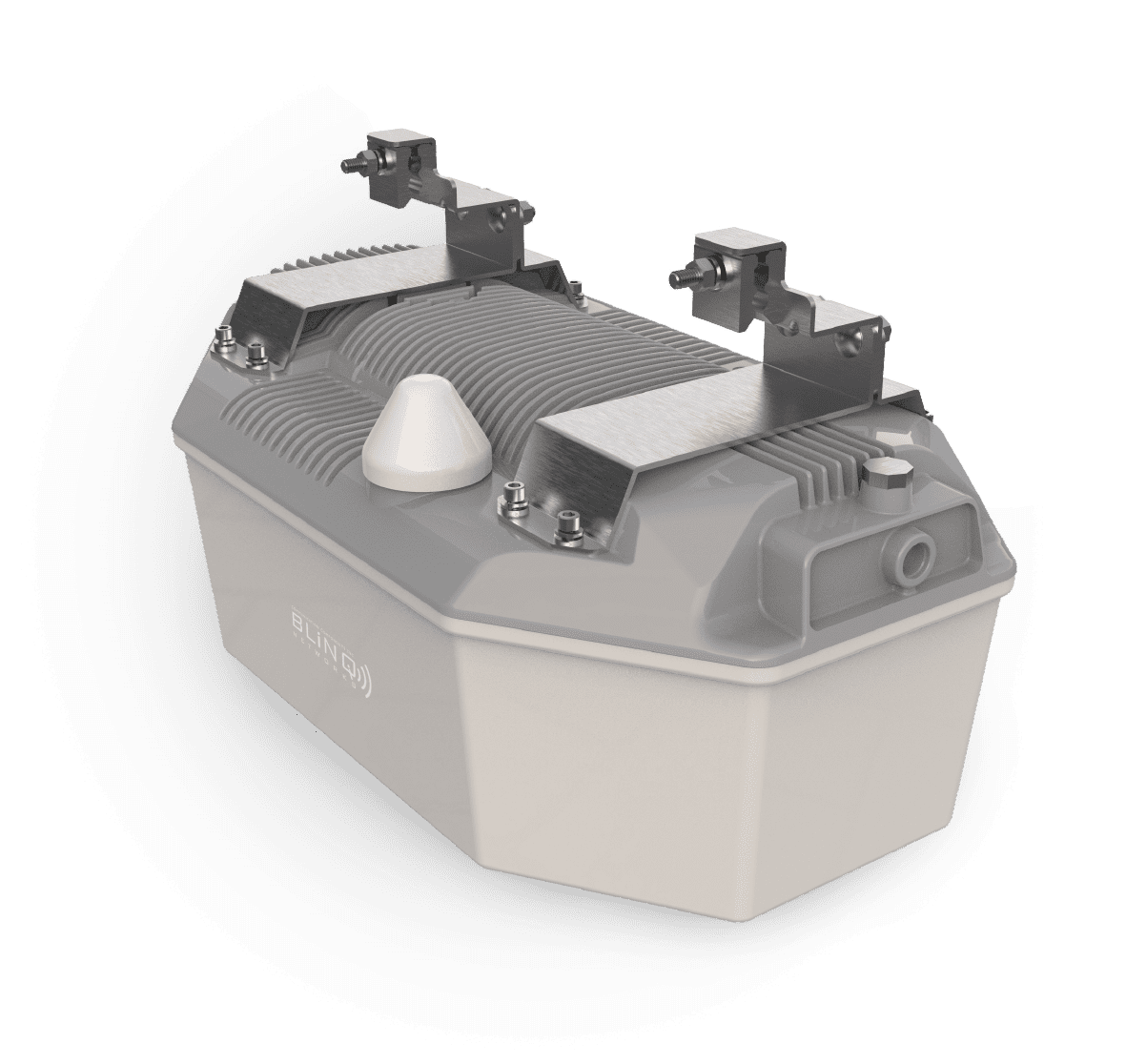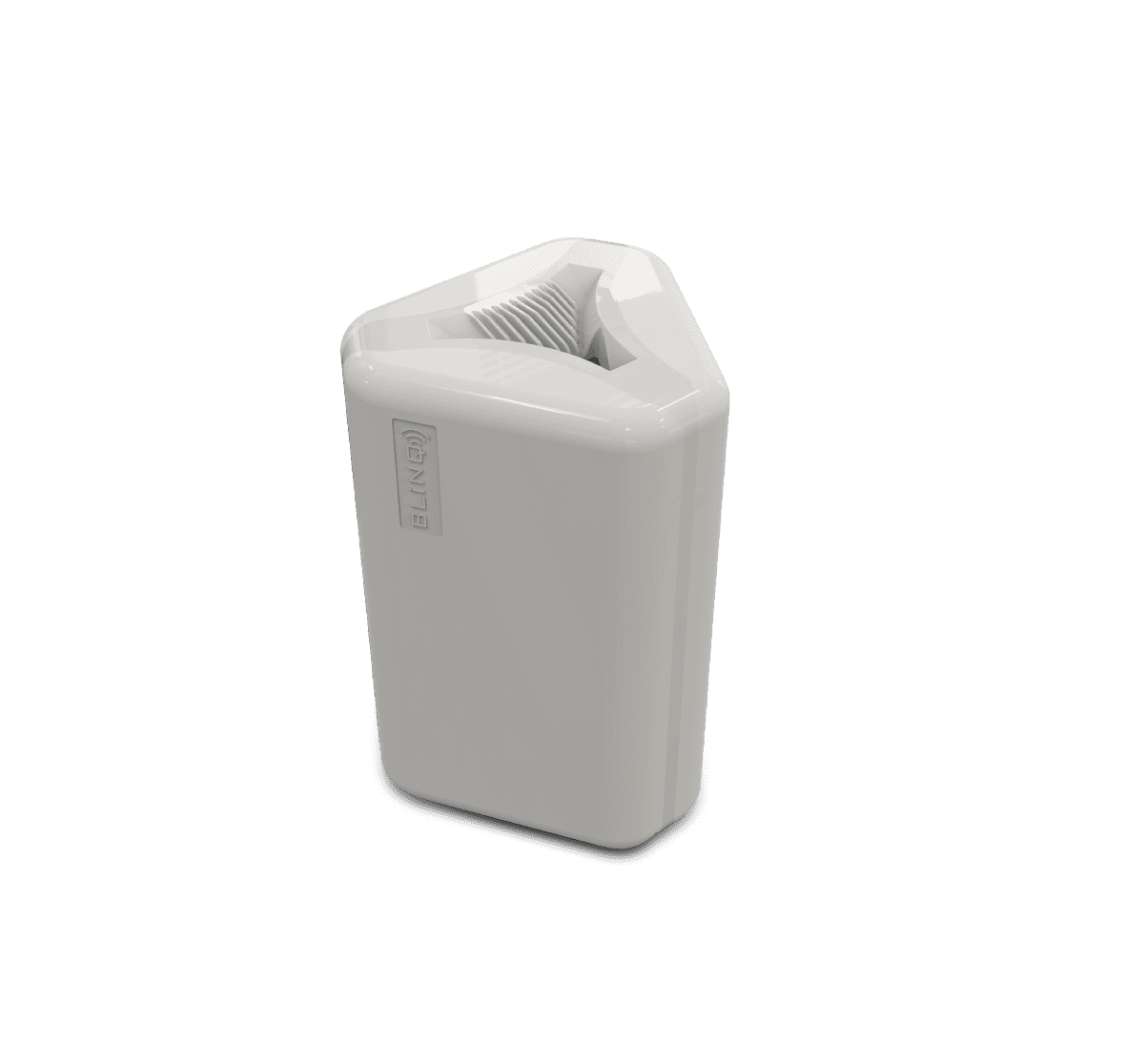 Demand Driven Capacity, for a Seamless 5G Experience

The X-300i Small Cell provides the most cost efficient LTE coverage. Easily handle the connectivity needs of dense urban centres with our most dynamic wireless solution yet.
Perfect for: Urban Network Providers
Offer a Smooth 5G Experience Today