Connecting Communities
through Wireless Solutions
Provide incredible network capacity at a
fraction of the cost with our industry-leading
LTE connectivity solution in a box.

FIND PRODUCT
GET QUOTE

VIEW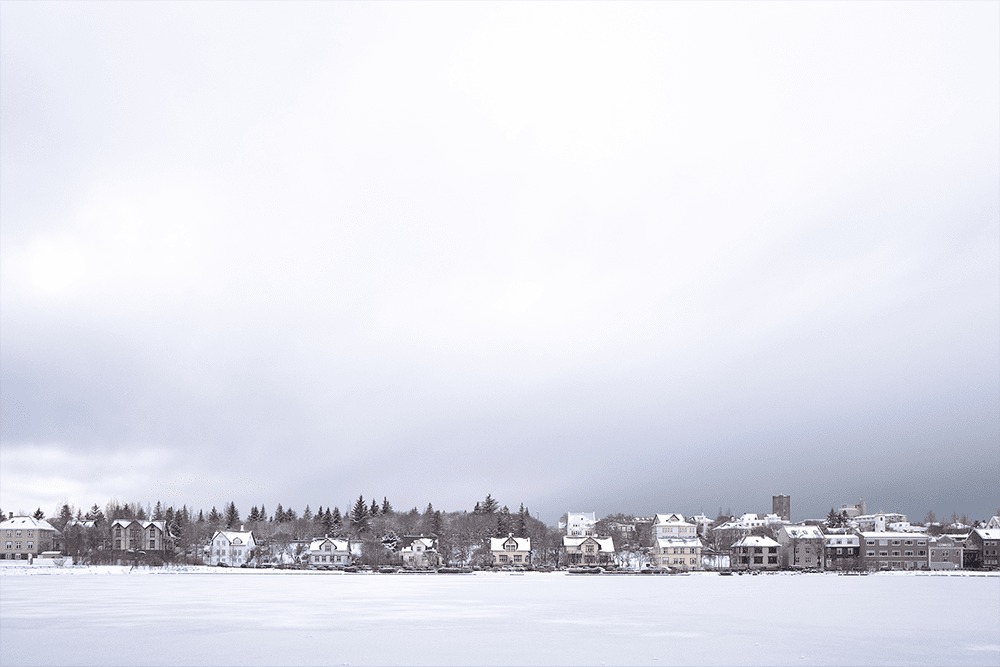 FW 300i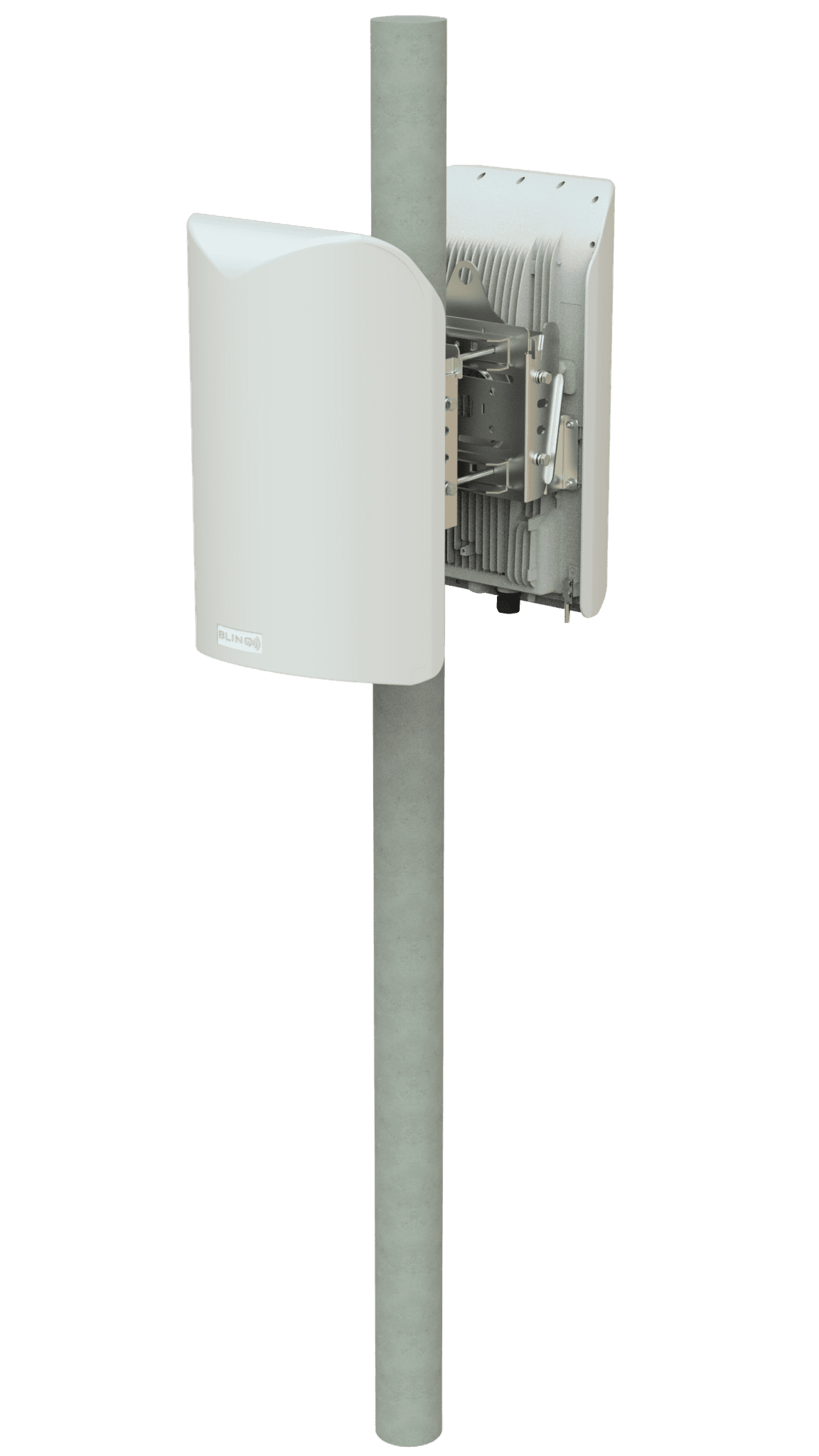 Introducing our New
Dual Band Technology
Enabling Private Networks outside the licensed spectrum realm.
DISCOVER DUAL BAND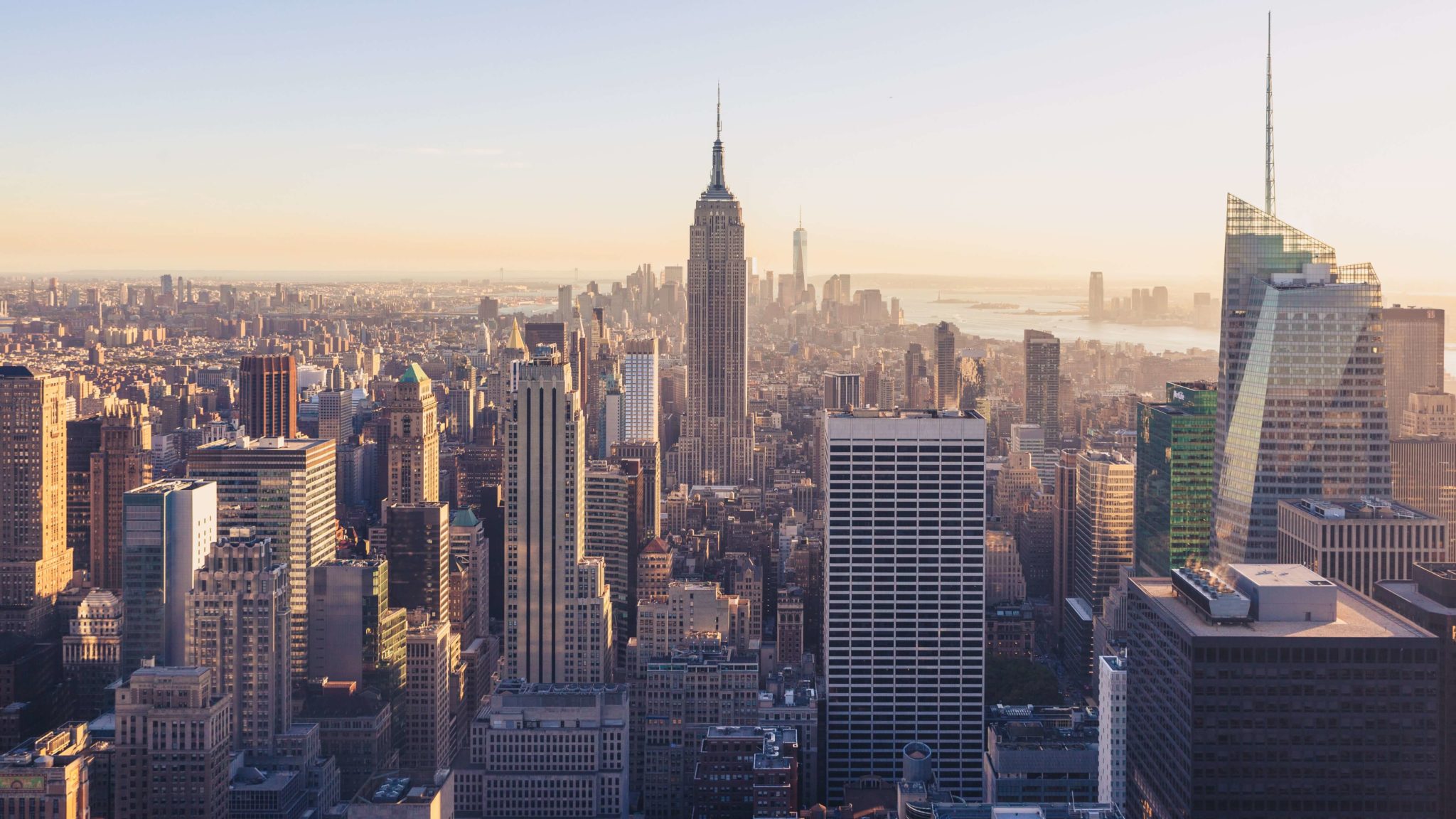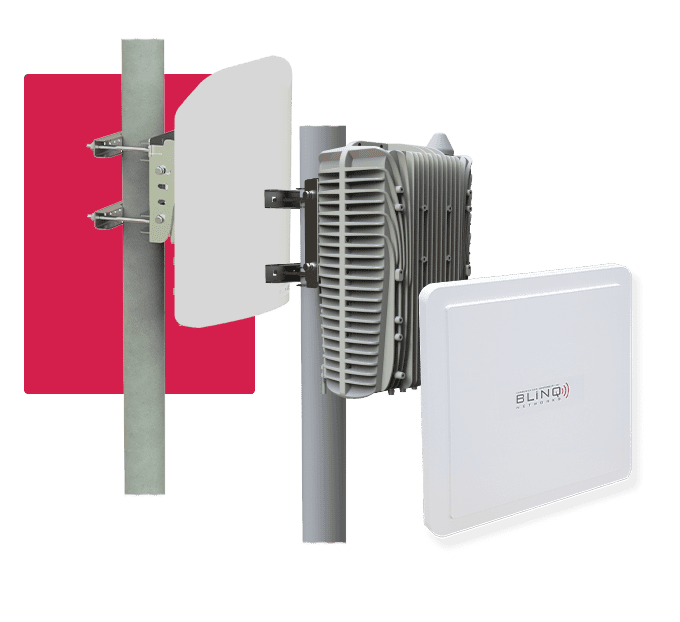 A successful collaboration
using CBRS and Fixed
Wireless Access
Learn about our work with Frontier Communications in bringing essential and urgent connectivity across the US.
DOWNLOAD CASE STUDY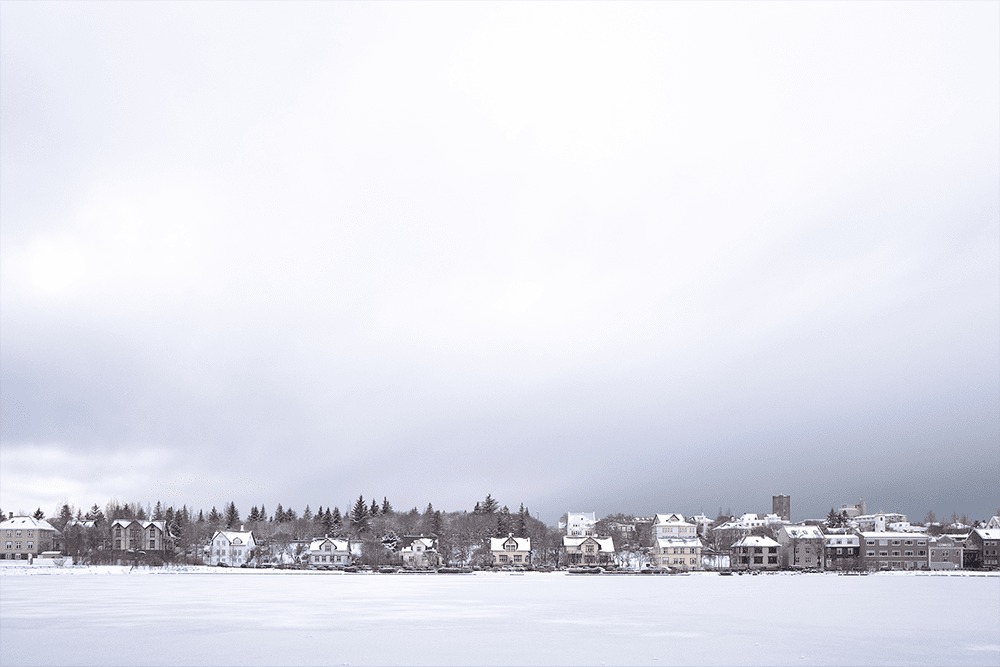 CASE STUDY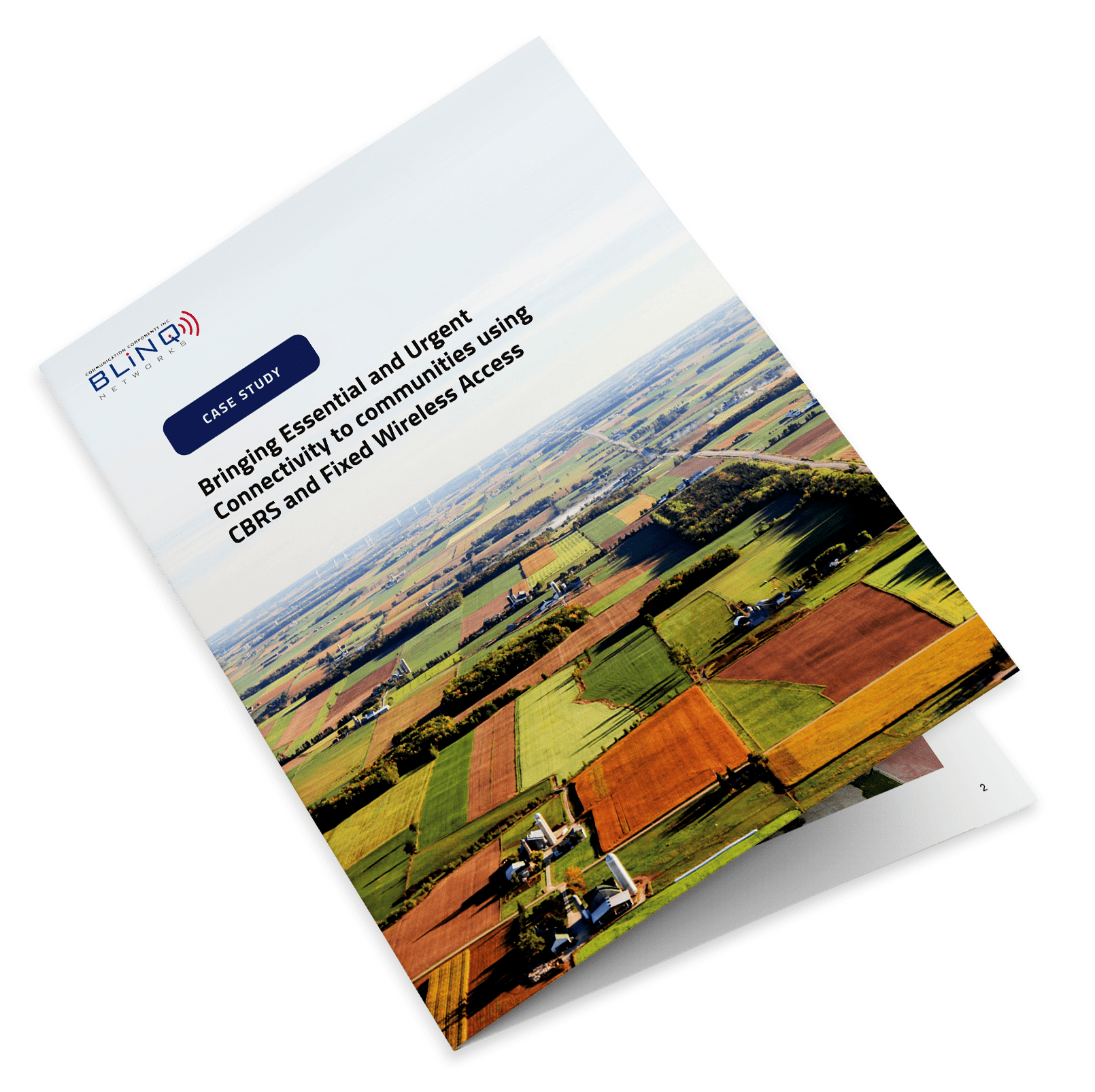 How can Educational Institutions
benefit from a Private LTE Network?
Discover our solutions and find out how BLiNQ addresses the hurdles of connectivity for schools. Download the latest edition of our comprehensive whitepaper.
DOWNLOAD WHITEPAPER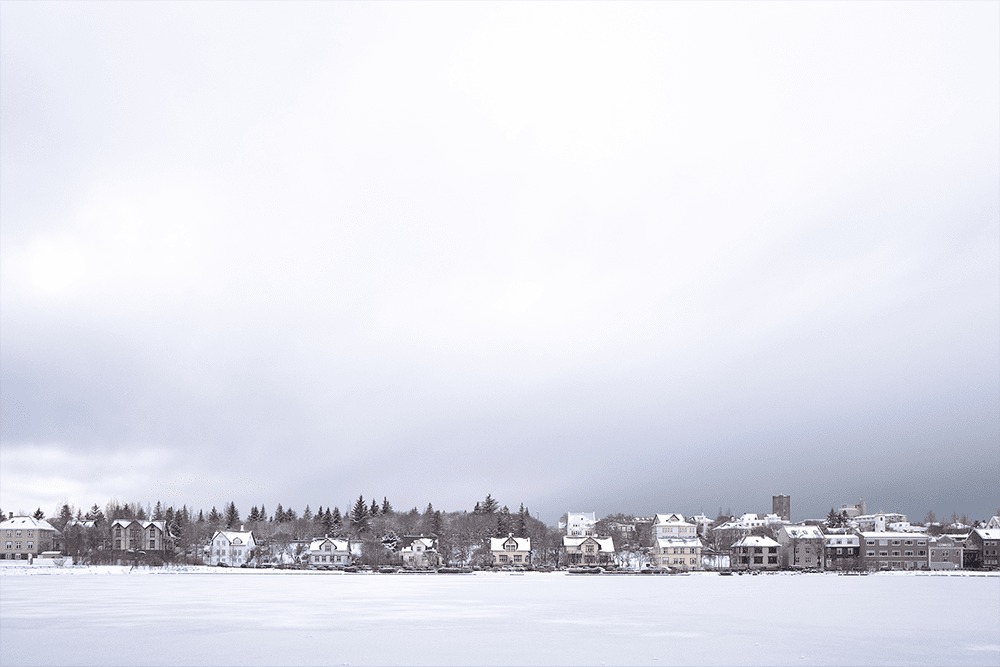 WHITEPAPER