Connecting Communities
through Wireless Solutions
Provide incredible network capacity at a
fraction of the cost with our industry-leading
LTE connectivity solution in a box.

FIND PRODUCT
GET QUOTE
VIEW
FW 300i
Premium Performance
for Foolproof Networks
Bring connectivity where it's needed with
the dynamic solution for inside-out and
outside-in coverage deployment.

FIND PRODUCT
GET QUOTE
VIEW
X-300i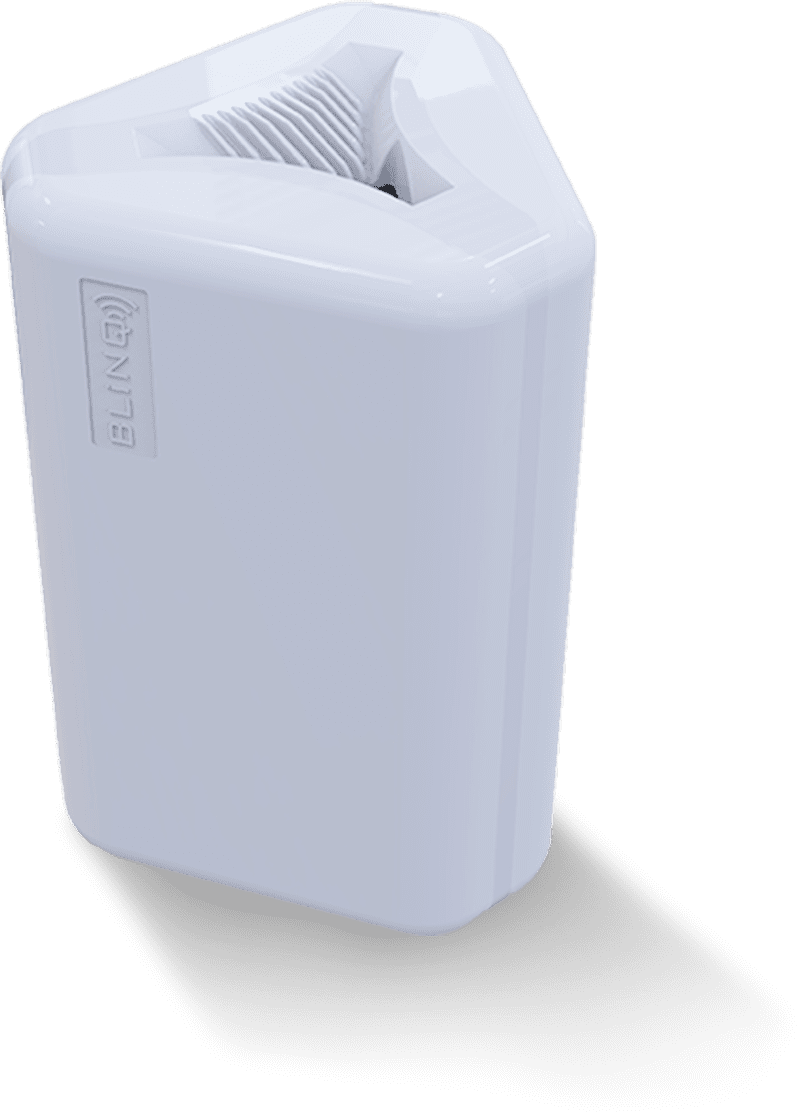 Purpose-Built to Meet
Your Connectivity Needs
Connect home and business users with
end-to-end BLiNQ solutions including
top-performing outdoor CPE.
FIND PRODUCT
GET QUOTE
VIEW
FWC