During the global COVID-19 pandemic, a fast, reliable and secure wireless connection is a lifeline for the education sector. Schools, colleges and universities are facing more and more connectivity challenges while serving their students, staff and faculty. 
Educators, school districts and university administrations have had to quickly adapt to e-learning and utilize new technologies such as augmented reality, digital record keeping and high-speed campus-wide wireless services to keep up with unprecedented connectivity demands. Some have even resorted to setting up costly cellular hotspot devices for their students.
That's why finding low-cost, quick and effective wireless connectivity solutions is extremely important to educational institutions nowadays. One promising opportunity that they can capitalize on for connecting students and teachers is private LTE network deployments in the Citizen's Broadband Radio Service (CBRS) band.
As schools across the country weigh their options to continue distance-learning as a result of #COVID, it's important #wireless #connectivity solutions such as #OnGo in the #CBRS band are widely available. Learn how OnGo can help the future of #education: https://t.co/MOJ08dpDxk pic.twitter.com/lrGYBsVWbE

— OnGo Alliance (@OnGoWireless) July 21, 2020
How Can CBRS Benefit Schools and Universities
Private LTE and CBRS offer limitless options for customization so you can tailor your network deployments to best suit your needs. Essentially, with CBRS spectrum sharing rules, a school or a university can reserve their own dedicated spectrum to deploy LTE networks. This allows campus IT teams to have more visibility and control over their networks.
With CBRS LTE, educational institutions can offer a better student experience, enhance campus safety and reduce operational costs. Not only can these high-performance private LTE networks deliver reliable on-campus connectivity for K-12 schools and colleges, but they can also bridge the digital divide with off-campus connectivity for disadvantaged students at home.
CBRS LTE Benefits in Education
Use Cases for CBRS LTE in Education
Remote Buildings and Students
Schools and universities can leverage CBRS to provide high-speed wireless services throughout the campus, in stadiums and sports venues, in dorms and even in unconnected buildings and students by placing CBRS-certified CPE there.
Smart Classrooms
By leveraging CBRS LTE networks, schools and universities can equip their physical campus spaces with better digital capabilities. Students and teachers can utilize augmented and virtual reality, better video streaming, and smart boards and podiums to make learning more interactive and productive.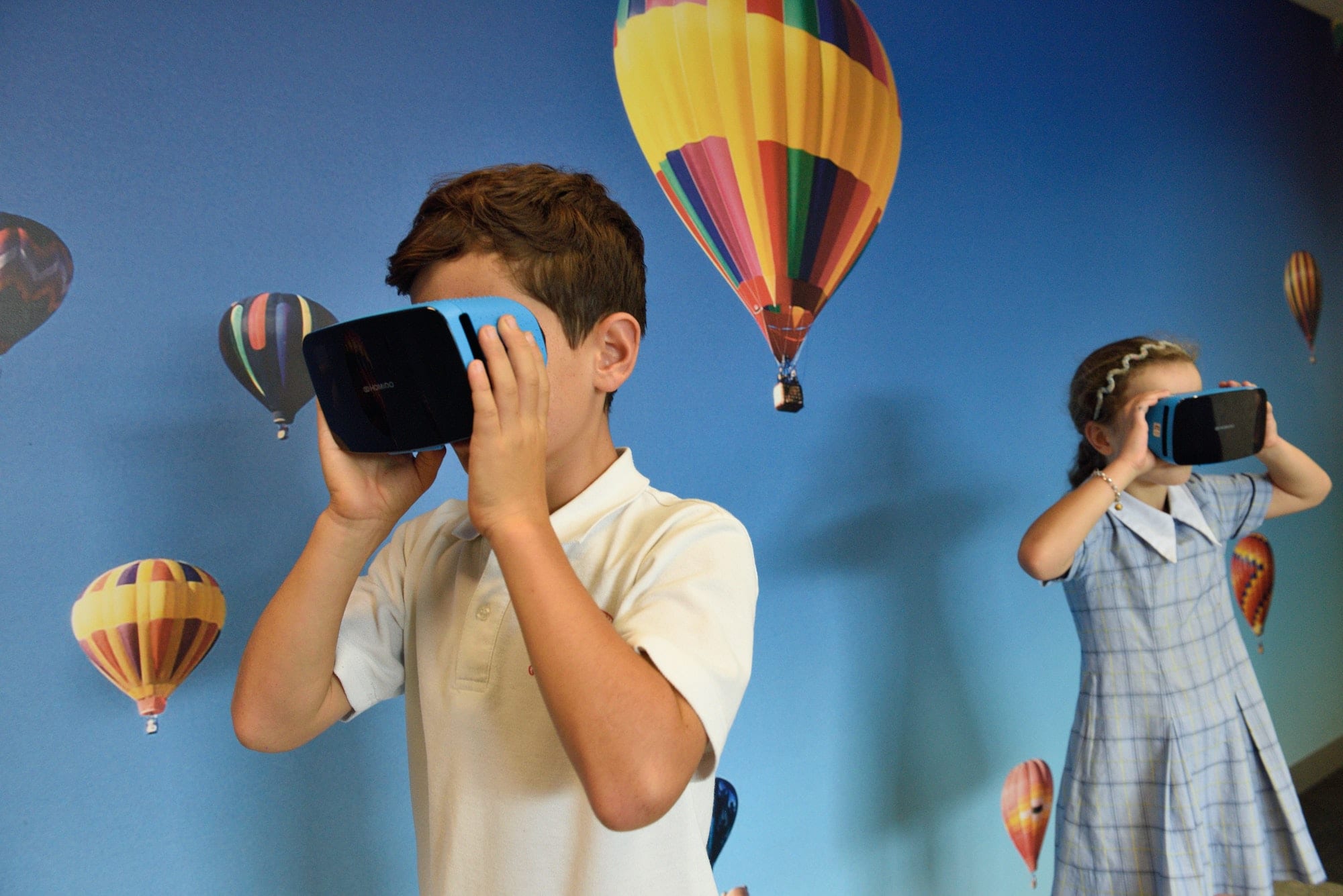 Safety and Security
CBRS LTE provides reliable and secure wireless connectivity for campus security control and monitoring to keep everyone on campus safer. It can be used to build a complete campus security system with campus blue light emergency phones, surveillance security cameras, sensors, alarms, smart ID cards and more.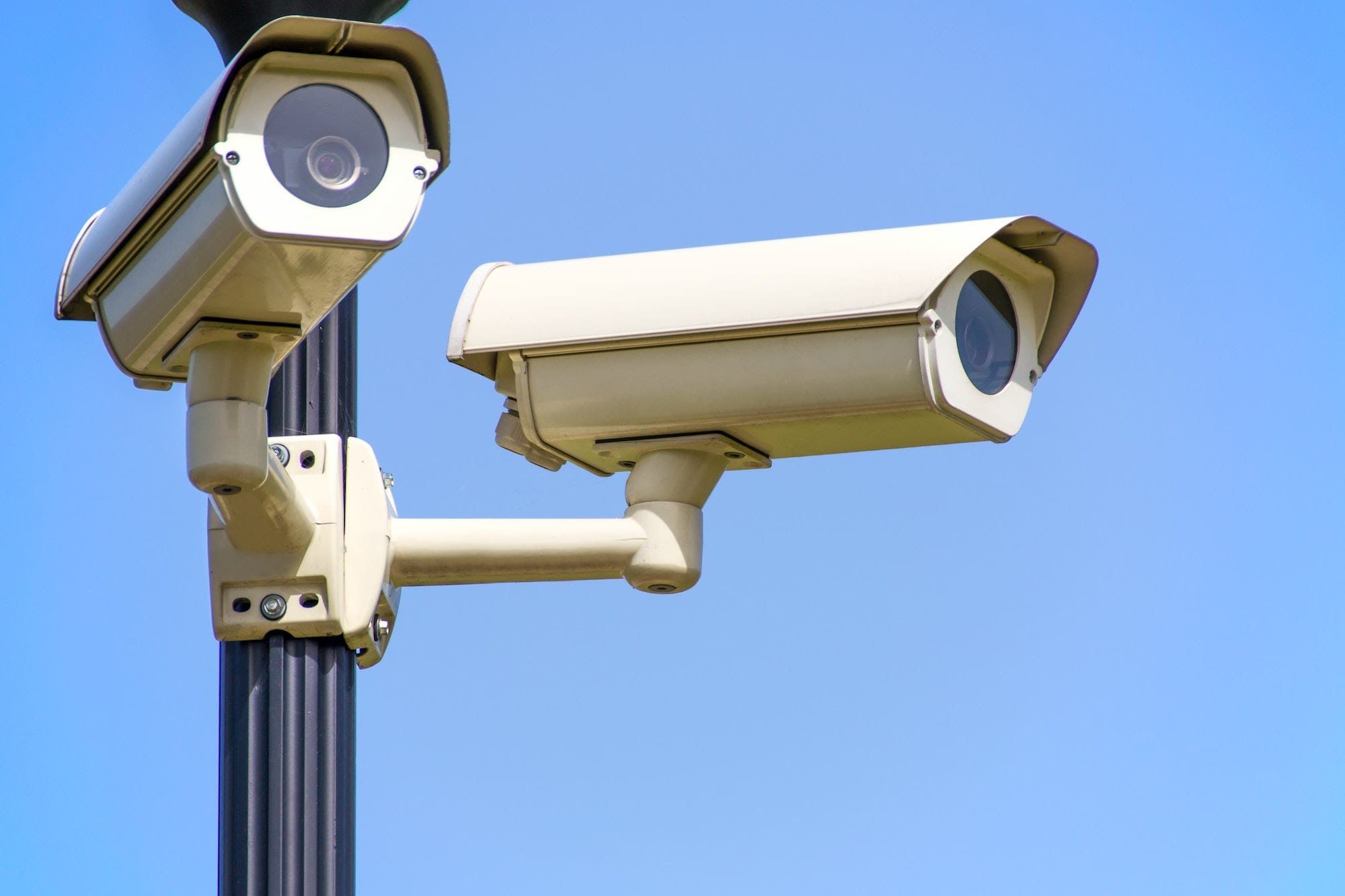 Campus Transportation Tracking
With longer ranges, better roaming and lower latency, CBRS LTE technology can seamlessly deliver mobile connectivity to campus vehicles, allowing students to track when their buses will be arriving and enabling staff to keep in touch with security cars and maintenance vehicles.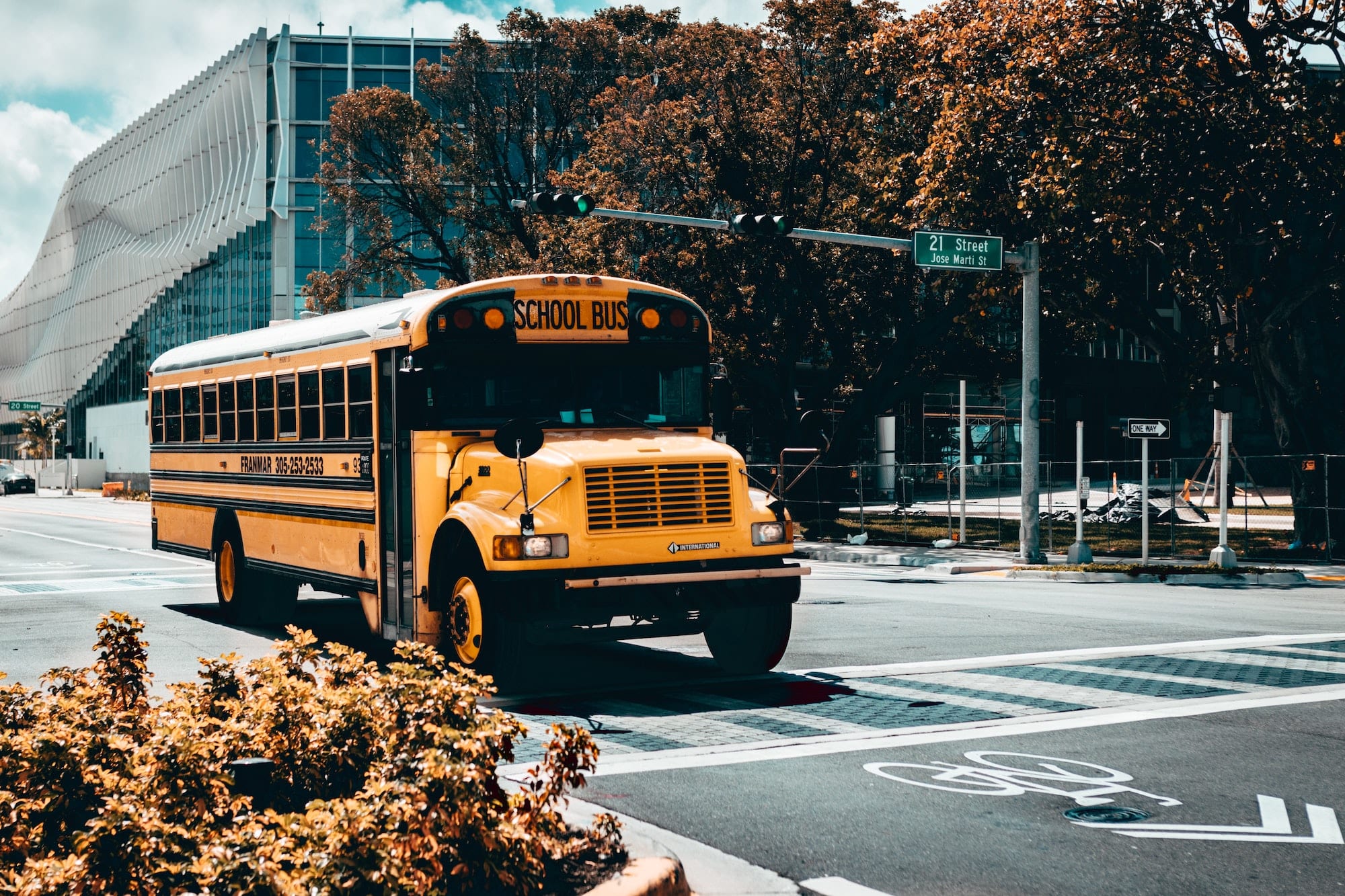 Facilities & Building Management
Campus staff and administrators can better streamline operations and manage large campus buildings more efficiently with CBRS LTE. By extending IT visibility and control to utilities and campus assets, infrastructure management can be automated with real-time monitoring.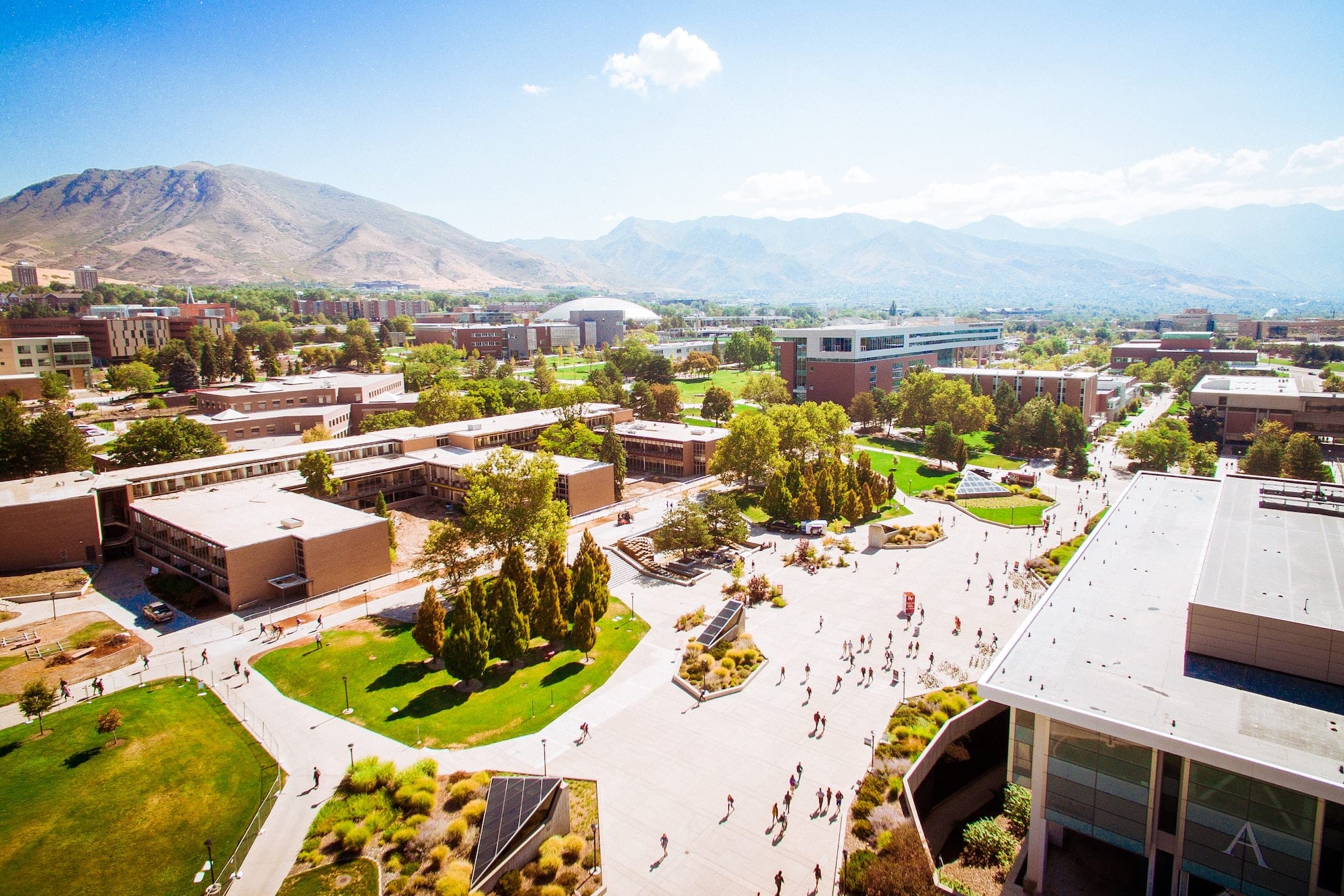 Funding Opportunities for CBRS LTE Network Deployments
Recognizing the central role of broadband access and wireless connectivity, the American government offers grants and funding through the CARES Act Education Stabilization Fund and E-Rate Program to help education institutions connect students and teachers. If your institution or school district is receiving some of that funding, your grant can be put towards the deployment of your CBRS network for distance learning.
How Can BLiNQ's Experts Help?
BLiNQ Networks' LTE technology enables educational institutions to build their own private, standards-based, carrier-grade broadband wireless network. By leveraging Citizen's Broadband Radio Service (CBRS) your institution can deliver fast on-campus and off-campus wireless connectivity.
Download our free CBRS deployment checklist to know what steps you need to take to start deploying your school district's or university's LTE network in CBRS.
BLiNQ Networks stands ready to help your institution navigate, integrate, and implement the best CBRS fixed wireless solutions for your school and campus. As a proud member of the CBRS Alliance, our OnGo-certified base stations and CPE can be customized to fit your exact specifications. Contact our sales team today for more information.
Get in Touch