Fixed Wireless Access, or FWA, is a way of providing wireless internet access through radio links, without the need for cables. This network solution specifically works well for rural and suburban areas as it requires less maintenance and light on the need for infrastructure.
There are several advantages to utilizing FWA, some of which include the affordability of the hardware, the ease of installation and having no data limits. Additionally, a phone line is not necessary to have FWA. These advantages demonstrate that it is only a matter of time before fixed wireless access will be become prevalent in the future.
5G-based fixed wireless access is closer than we think
Fixed wireless access has been around for a while. However, the spectrum that fixed wireless access has been deployed through is limited. With 5G coming into the picture, this will change things. In 2021, we can expect to see more deployments of 5G based fixed wireless access. In fact, towards the end of 2020, TIM, Ericsson, and Qualcomm Technologies set a new world record for ultrabroadband long distance speed using 5G based fixed wireless access. With a wider range of access being proven, we can expect this to be rolled out soon.
How fixed wireless access will support remote lifestyle in 2021
According to a survey conducted in mid-2020, "at least 16 percent will remain at-home workers long after the COVID-19 crisis as receded." This means that implementing a solution like fixed wireless access in suburban and rural areas can benefit not only the users, but also the network operators who use this technology. It is less expensive, provides high-speed connectivity, and is building the path to more accessible internet.
Furthermore, with 5G-based fixed wireless access coming into the picture, pairing it with new devices such as BLiNQ Networks' FW-600 and low-cost CPE, will result in faster deployment at an affordable rate. This will not only pave the path for remote working, but also build a foundation for other sectors like education, healthcare, and agriculture to gain internet access in rural areas.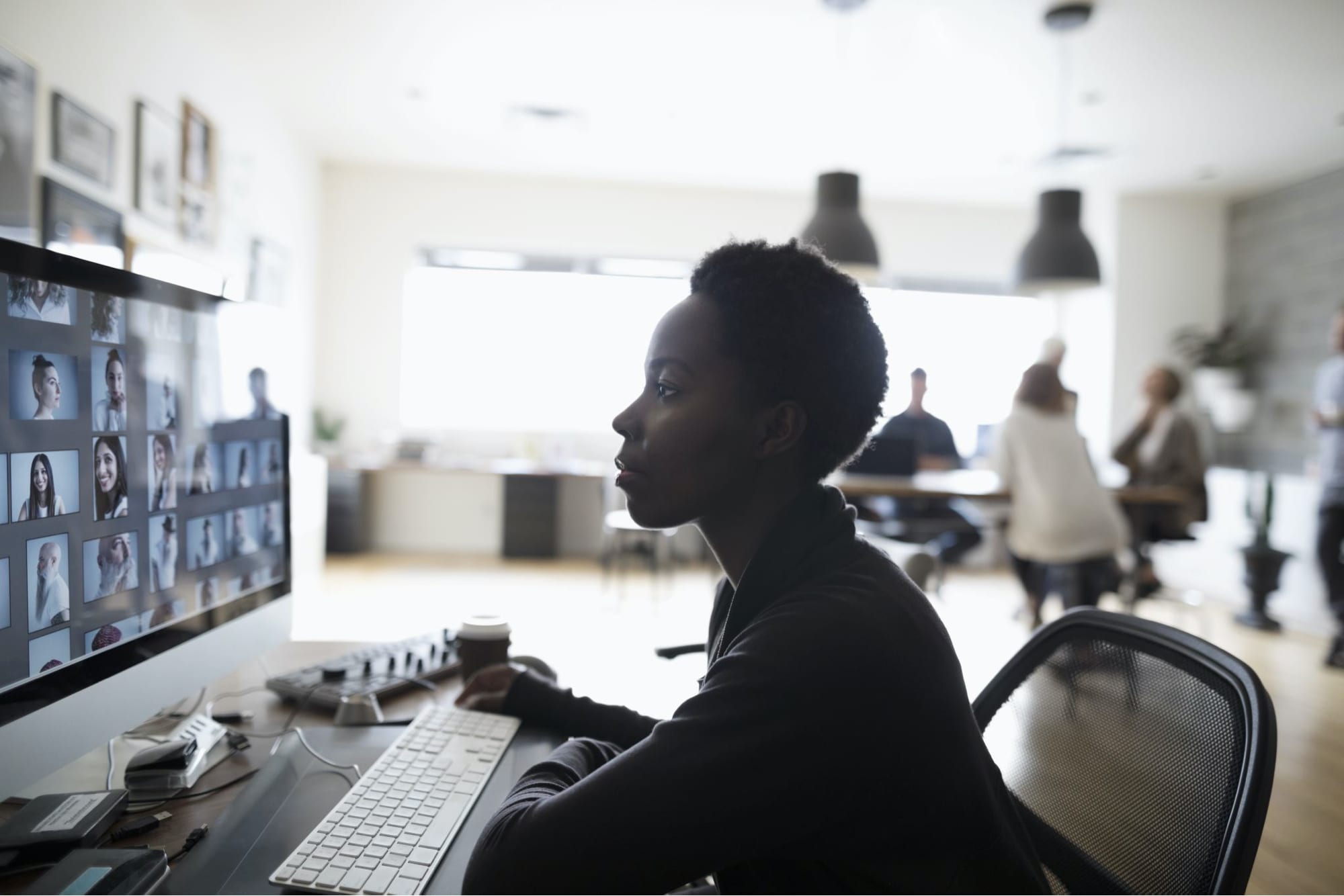 Fixed wireless access is one step closer to fixing the digital divide
The digital divide is a big concern, and one that we certainly saw a lot more of once remote working and remote education kicked in in early 2020. During that time, many wireless carriers already started offering fixed wireless access with LTE as a solution. With remote services, education and work continuing well into 2021 and beyond, fixed wireless access could be the solution to bridging the digital divide.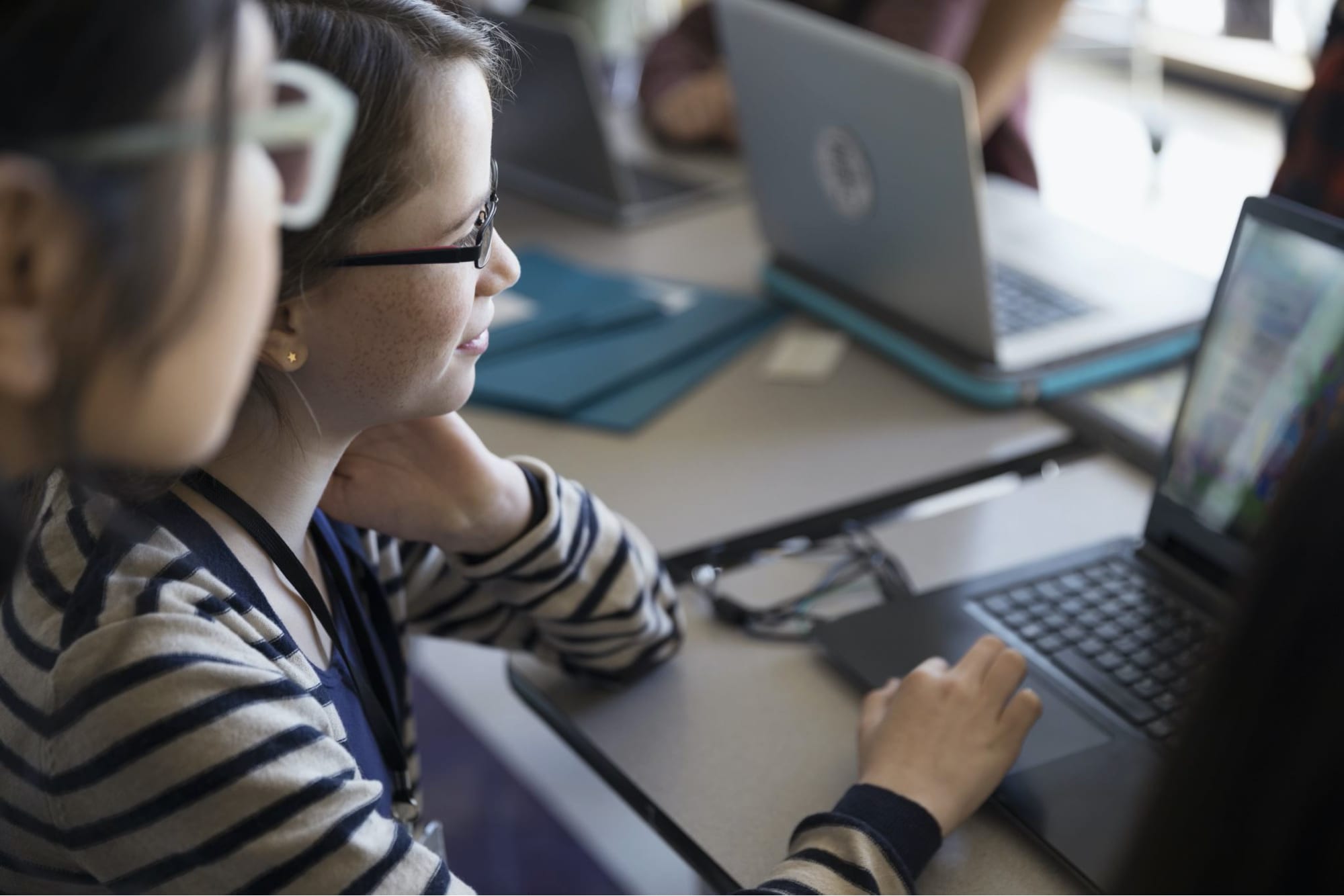 One of the initial arguments for not having fixed wireless access in rural areas was the lack of customers/potential customers. However, as we all saw last year, the digital divide is real. Students and teachers in remote locations had limited access to good internet, along with other sectors that were impacted too such as agriculture and mining. With 5G wireless solutions, we will see WISPs build high-speed, reliable networks. We will also see an expansion of deployments to fill in coverage gaps and offer mobility services, getting these sectors one step closer to closing the digital gap.
Wireless market to evolve further with spectrum sharing
The last couple of years have been big for WISPs with the commercialization of CBRS. It has offered them the opportunity to balance capacity and coverage, along with meeting the growing demands from existing and new wireless technologies. By utilizing the 3.5 GHz radio band, WISPs are building reliable and affordable fixed wireless networks. This will hopefully open the opportunity to get access to more spectrum, allowing them to provide services with more bandwidth and less interference.
This solution works well for all sectors. In fact, some sectors like agriculture are already experimenting with the CBRS spectrum. For example, with the CBRS spectrum being available for public use in rural areas, companies like John Deere, a tractor company, are exploring the use of private networks to improve their manufacturing operations or to provide connectivity to local farmers.
We are only at the beginning
Fixed wireless access is moving into being deployed with 5G at a more rapid pace. As this happens, we will see the digital divide being addressed more seriously, with remote internet access growing, and sectors in rural areas such as agriculture adopting fixed wireless access. Furthermore, WISPs will be able to deploy fixed wireless access solutions more easily with the commercialization of CBRS. It is only a matter of time that there will be access to more bandwidth for deployment in even more rural areas. With more developments in the 5G solutions, there is going to be more growth in fixed wireless access for different sectors.
Discover BLiNQ's 5G-ready solutions. Talk to us today.