With vaccinations on the rise and restrictions easing up, schools are set to welcome students back for in-person classes across the United States. But this might not be the end of online education.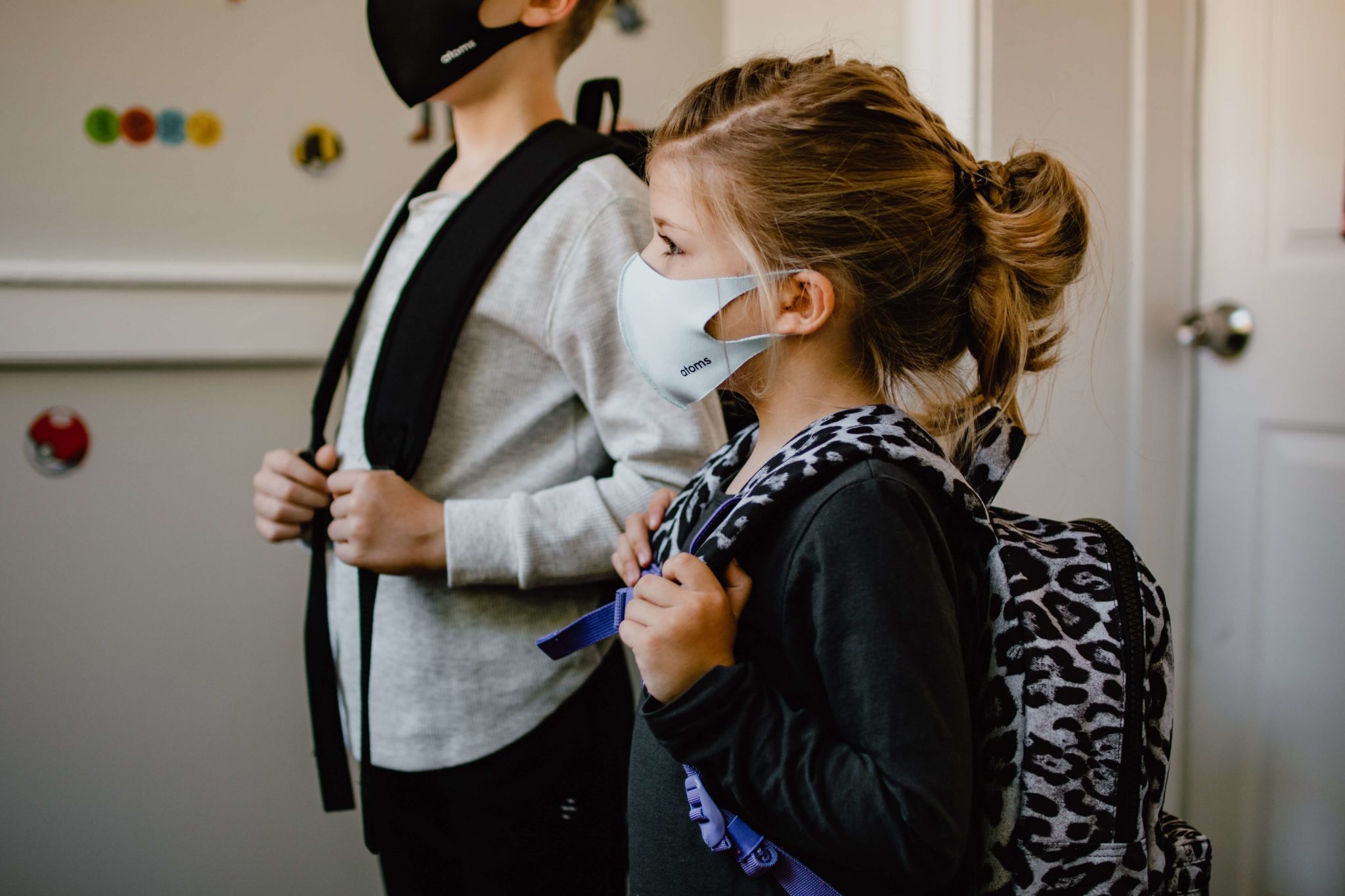 Many teachers, students and parents want the hybrid education model to continue even post-pandemic. A recent study by AT&T found that 9 in 10 Teachers are open to hybrid learning with the right tools and resources and more than 70% of parents support the idea. 
Are schools ready to go hybrid?
As became quite apparent last year, the education system is not equipped to tackle a hybrid learning model. Millions of students across America lack devices and internet access.  
Even before the pandemic, seven in ten teachers in American schools were assigning homework that required access to the internet. But data from Federal Communications Commission (FCC) demonstrates that one in three households do not subscribe to broadband. This digital equity problem is the Homework Gap. 
Funding that can help reduce the Homework Gap
In May 2021, FCC announced a $7.17 billion Emergency Connectivity Fund, aimed at covering the costs of student and teacher access to broadband at home during the pandemic. 
This $7.17 billion program is funded by the American Rescue Plan Act of 2021 and will enable schools to purchase laptop and tablet computers, Wi-Fi hotspots, and broadband connectivity for students and school staff. 
"Between this Emergency Connectivity Fund Program and the Emergency Broadband Benefit Program, we are investing more than $10 billion in American students and households. These investments will help more Americans access online education, healthcare, and employment resources. They will help close the Homework Gap for students nationwide and give so many more households the ability to connect, communicate, and more fully participate in modern life" said Jessica Rosenworcel, Acting Chairwoman of the FCC.
Reliable, low-cost connectivity solutions are the way forward
As school administrators and teachers plan for changing models of learning, it is clear that they need to have better access to the right technology and resources. Hybrid learning, a mix of virtual and in-person classes, will be a key part in the future of learning and will require re-thinking connectivity. 
In addition to Wi-Fi, which can be expensive to deploy, innovative options like Fixed wireless access (FWA) can provide broadband access to both schools and students who lack service at home. 
According to FutureWise Research the global 5G Fixed Wireless Access market is estimated to be valued over USD 43 billion by end of 2027. 
Because there are no cables or wires to be installed, no trenches to be dug, bringing fixed wireless access to a community, residences and schools has a much faster deployment time than cable or fiber optic Internet. There are factors to consider including household density, service demand and timing of local 5G rollout; but overall, it's much less disruptive than the alternatives. 
FWA solutions like BLiNQ's FW-600 or BLiNQ's FW-300i provide wireless internet access through radio links without the need for cables. Requiring minimum infrastructural costs, these solutions can provide all-in-one integrated solutions allowing wireless service providers to offer their customers high-speed, reliable, robust internet access at a low cost. 
Providing 'internet in a box', BLiNQ units are mountable on towers which require no additional building or construction of additional infrastructure.  
The future of learning is hybrid
Eliminating the Homework Gap will require wider adoption of lower cost connectivity solutions to ensure all school going children have access to online learning.  
Even though online education will not completely replace in-person mode of schooling, parents want their kids to have access to online classes when they're sick, and teachers want to be able to run lessons virtually on bad weather days. Teachers also want their students to have access to online tutoring. 
"Research generally shows that online learning can be as effective as in-person instruction, if you have a good setup," says Michele Gregoire Gill, PhD, a professor of educational psychology at the University of Central Florida. 
Download our case study: How Educational Institutions benefit from a Private LTE network