The digital divide excessively impacting Native American communities is one of leading causes of the communities' lack of access to the most basic of amenities including education and health.  
High-capacity, fixed wireless connectivity can very well aid achieving equity goals and that too, faster and at a lesser cost. Easily deployed, fixed wireless solutions can help provide wider access to both education via remote learning and healthcare through telehealth solutions to the most underserved Native American communities.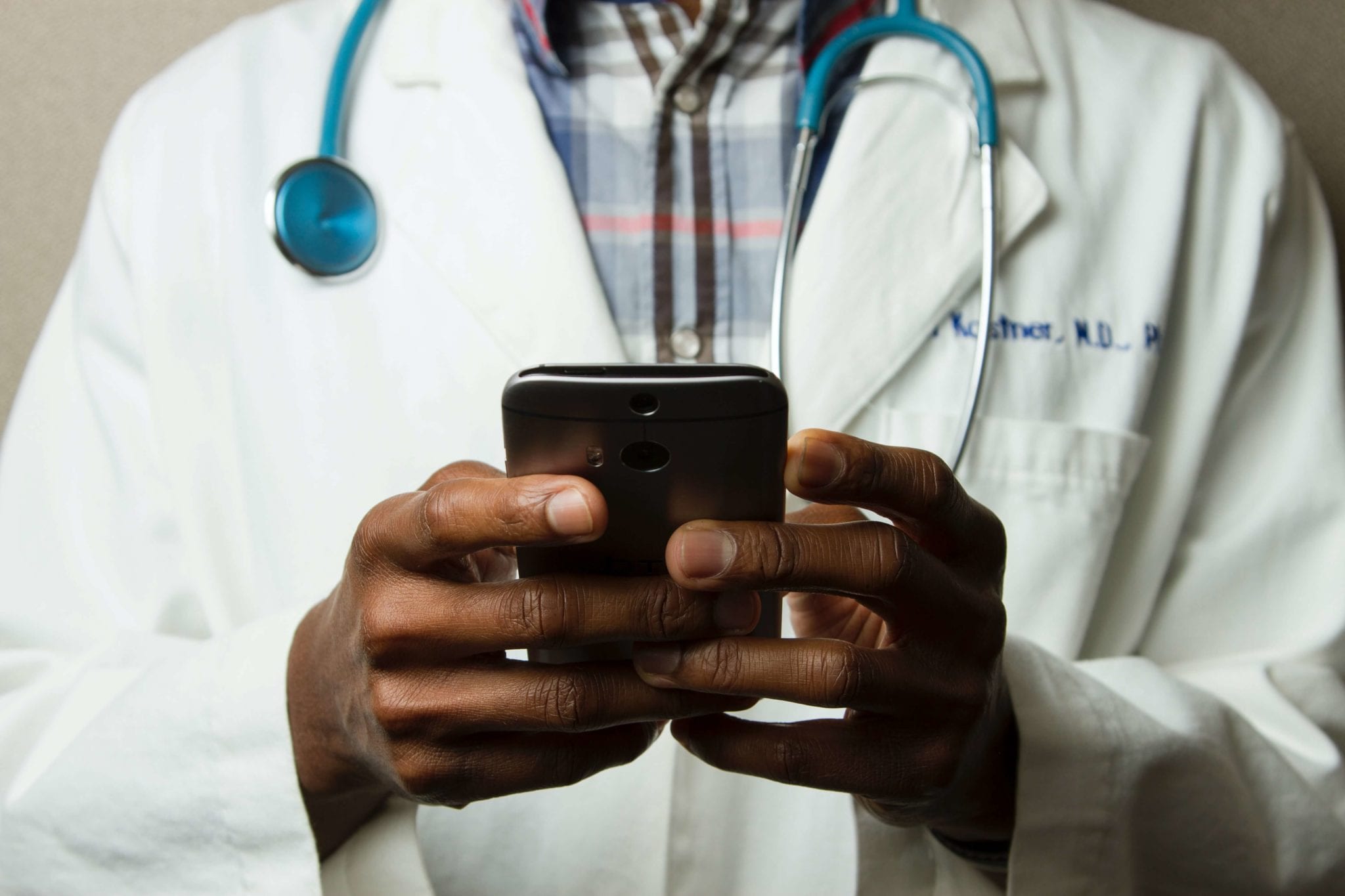 Dissimilarities in access to education and healthcare
Around 15 million to 16 million K–12 public school students across all states and communities are caught in the digital divide. 
"The digital divide most severely affects southern, more rural states and disproportionately affects Black, Latinx, and Native American students (who make up about 55% of disconnected students while representing about 40% of total students)" as per a report titled 'Looking Back, Looking Forward: What it will take to permanently close the K-12 digital divide'. 
The report was released by Boston Consulting Group, the education nonprofit Common Sense Media and the Southern Education Foundation in January 2021.  
Moreover, Native Americans grapple with a myriad of health issues that put them at higher risk for severe illness from COVID-19. 
'Heart disease, cancer, unintentional injuries, and diabetes are leading causes of death among Native Americans and lead to a life expectancy that is 5.5 years less than that for the US all-races population' reports Indian Health Services (IHS) The Federal Health Program for American Indians and Alaska Natives. 'In addition, 28.6 percent of Native Americans under age 65 do not have health insurance.' 
The unavailability of healthcare staff is a huge contributing factor behind this inequity but one that can be addressed through telehealth (or telemedicine). Various telehealth initiatives adopted by IHS and other agencies have been highly successful in helping close these gaps. But telehealth programs heavily rely on technology including reliable connectivity, bandwidth supporting video-conferencing and mobile devices and platforms.        
Similarly for uninterrupted education, educational institutes and students have had to rely on technology. But 'research regarding online learning and teaching shows that they are effective only if students have consistent access to the internet and computers and if teachers have received targeted training and supports for online instruction' as per a report published by the Economic Policy Institute. 
While most people turned to technology during the pandemic, utilizing video conferencing to attend classes and continue their education or to meet their doctors for online consultations, many Native American people continue to be left behind due to lack of access to devices, stable internet connections, and in some cases, even electricity.  
Most of these problems have attainable resolutions and it is possible to reduce the digital divide, even overcome it completely by focusing on making broadband technology affordable, available and accessible.  
The Covid-19 Relief Act and focus on improving connectivity
Government initiatives like the Coronavirus Aid, Relief, and Economic Security Act (CARES Act), can serve as a bridge to remove most of the common barriers like providing devices to low-income families, subsidizing broadband connections and strengthening infrastructure.      
Earlier this year, the Federal Communications Commission (FCC) kicked off a process to expand a broadband subsidy program for schools and libraries so it can be used to connect students at home. The FCC also pledged to disburse $3.2 billion in federal funding under a COVID relief package to help low-income families cover up to $50 of their monthly broadband bill.  
Similarly, National Telecommunications and Information Administration (NTIA) is in the process of developing the Tribal Broadband Connectivity Program (TBCP) that will make grants available to eligible entities as quickly as possible. Under this program, NTIA will expand broadband Internet access across America, particularly in unserved and underserved communities.  
Fixed wireless private LTE solutions, like the ones provided by BLiNQ Networks, are easy to deploy, less expensive in the long run, compatible with other LTE technology and most importantly have the capability of delivering adequate broadband experience for 200 to 2000 users.  
BLiNQ's FW-600 for example, provides a powerful, customizable connectivity solution. FW-600 operates on 4G LTE (Band 41) in the 2.5 GHz spectrum, and is covered under the license granted by FCC to Native American tribes making it an ideal solution to upscale remote education and telehealth programs.  
Covid-19 has undoubtedly been one of the most challenging situations we've experienced in recent times, but it has served as a wake-up call highlighting the need to urgently address the deep disparities within our systems. Low-cost, high-performance solutions like private LTE networks just might be the missing link towards providing better access to both health and education for Native American communities. 
WATCH OUR WEBINAR: How can Tribes utilize the 2.5 GHz spectrum for essential broadband connectivity?