Watch this short video to learn about CBRS technology for the education sector and how it can bring connectivity to your school, university and remote buildings with the help of BLiNQ Networks.
What are the Benefits of CBRS in Education?
CBRS brings connectivity to the education sector with many benefits.
CBRS Use Cases in Education And Campus Environments
Discover unlimited use cases for CBRS connectivity on-campus.
How Can BLiNQ Networks Bring CBRS to the Education Sector?
Bring seamless connectivity to your campus today. Learn more about BLiNQ's CBRS solutions for education.
Explore Our Education and Wireless Connectivity Resources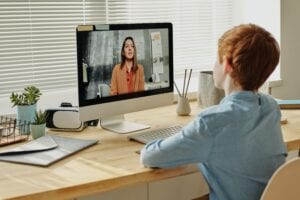 Bridging the Rural-Urban Digital Divide
Wireless connectivity for education allows for a smart classroom, which is a digitally equipped classroom with teaching & learning technology.
Read More »