We are at the end of 2020, and it has been a year where we have witnessed the rapid growth and transformation of technology. Many sectors took to took their businesses online, harnessing more creative solutions to be connected on a local and global scale, and this will only increase in the years to come.   
According to GlobeNewswire, the Private LTE industry will be worth $7.5 billion by 2025. Private LTE is growing rapidly, with a current value at $4 billion in 2020. We will examine 5 specific sectors that have already implemented or are looking to implement Private LTE solutions, along with how Private LTE and CBRS will revolutionize these sectors in the coming years.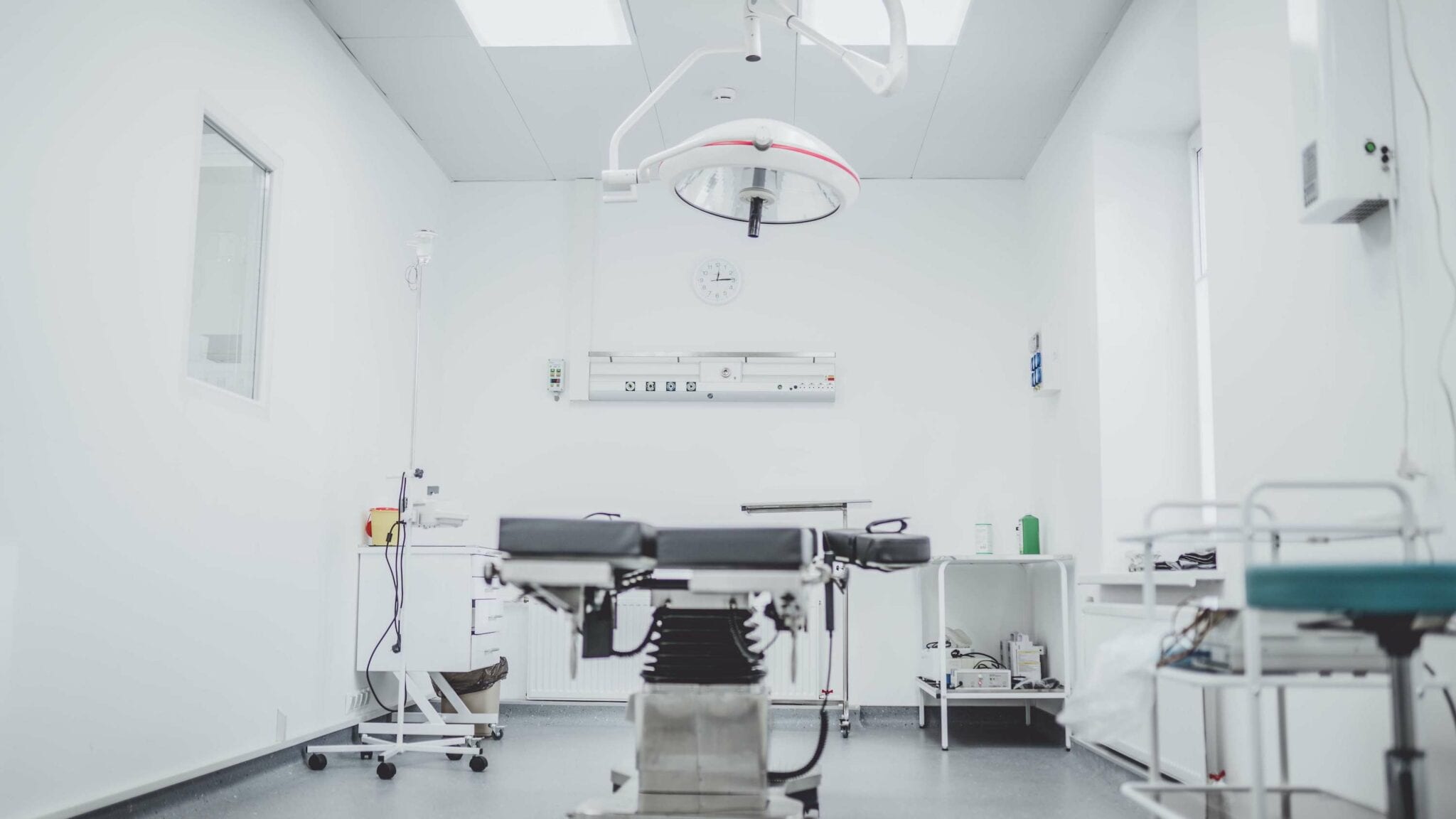 Healthcare
The use cases of Private LTE and CBRS in the healthcare sector are endless. With an LTE solution, expansive sites  like hospitals can make use of the broader area coverage compared to a Wi-Fi hotspot. They are also known to be more secure and reliable. Additionally, since the connection is private, other work-related devices can be connected under the private network providing a seamless and secure work environment, ideal for maintaining patient records and sharing them over the same network securely.
One of the key use cases of Private LTE in across various sectors is with the internet of things (IoT). The development of the IoT in healthcare is growing, and according to Reports and Data, the global IoT in healthcare market is expected to grow to a value of $260.75 billion. A Private LTE network is known to provide a large bandwidth which is helpful for IoT devices as they are very data heavy. Furthermore, a Private LTE network can also play a vital role in setting up IoT sensors and other connecting devices under one network without any public network interference or limitations. This use of Private LTE for IoT in healthcare will be an inevitable evolution in the years ahead.
Agriculture
Like healthcare, a Private LTE network can help the agriculture sector through IoT devices. In October this year, Hurst Greenery in Missouri explained that "real-time IoT services delivered over a Private LTE network are expected to deliver a 10% increase in profits." This is mainly because the technology behind these IoT services help increase yields and cut costs. Using a Private LTE network paired with data analytics and a few other technologies, may processes are automated, resulting in reduced costs and increased efficiency.
With the CBRS spectrum being made available for public use in rural areas, we may see increased automation within the agricultural sector across the United States, which will in turn help the agriculture sector grow in value. In fact, the global smart agriculture sector is expected to reach a value of $23.14 billion by 2022, according to Statista.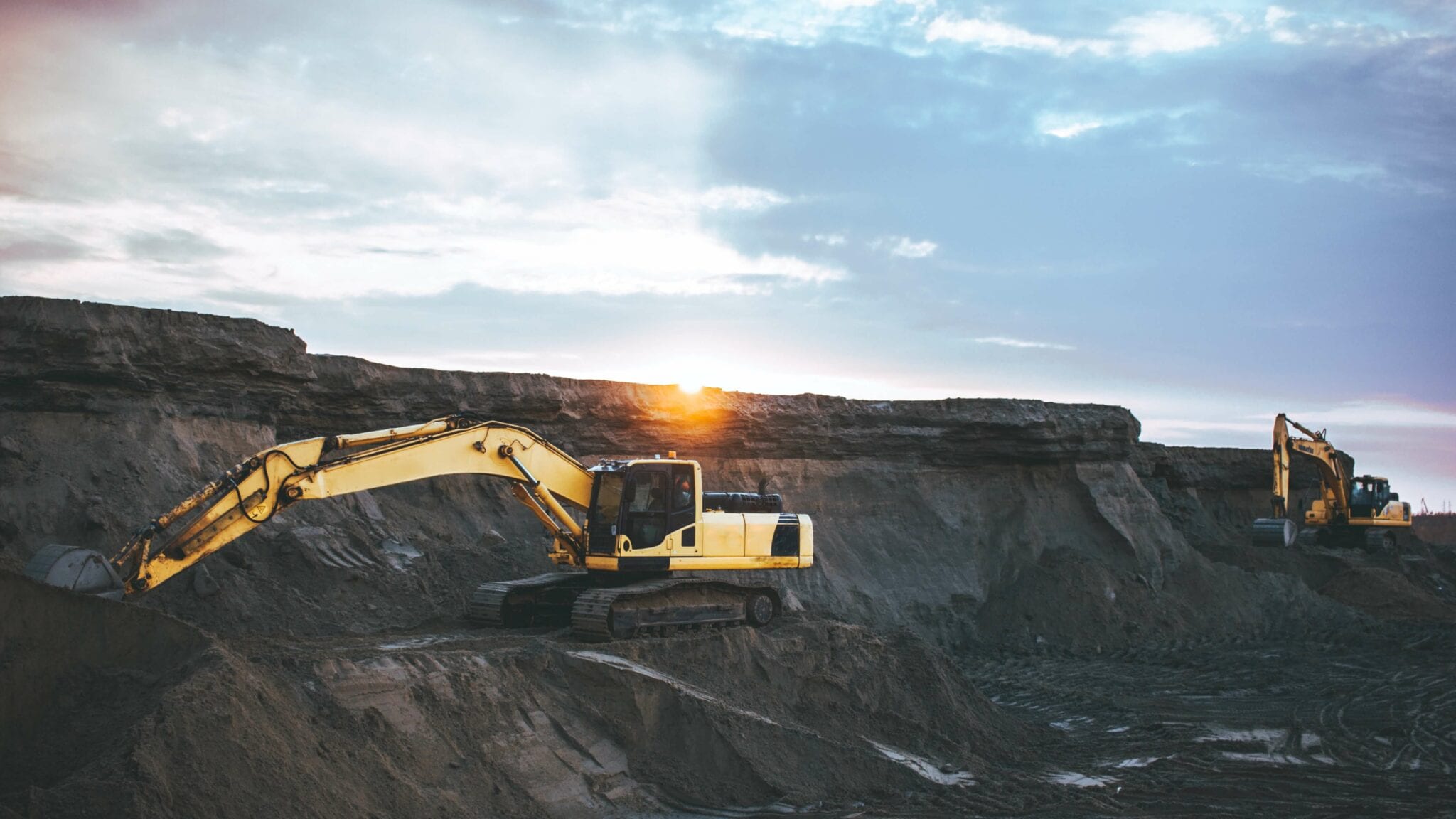 Mining
The mining industry can benefit from implementing a Private LTE network or a shared spectrum through CBRS for two reasons. The first one being that the mining industry relies a lot on large chunks of data, which can easily be handled by a Private LTE network as discussed above. Secondly, mining in general uses a large physical area, probably even larger than a hospital area or a school. Many mining sites are also rurally located, which are the prime spots for using CBRS.
One of the main advantages of CBRS becoming available to for public use in the USA is that it can bring LTE to rural/new areas. With  new instances of mines operating, CBRS can help set up the required networks systems through a Private LTE setup. If a simple and reliable solution was employed, such as BLiNQ's hardware and software, we can expect the mining industry to adapt these new technologies in the coming years.
Transportation
The transportation sector is expansive, and  consists of sub-sectors such as airports, shipping ports, rail, public transportation, with each sub-sector having its own needs and requirements. The logistical requirements at an airport, for example, illustrates how a Private LTE network can offer necessary and reliable connectivity both indoors and outdoors. While a public Wi-Fi network may seem like a viable option, it can become more expensive.
A Private LTE network  will alleviate interference issues, while being cost effective, and easy to deploy with new technological developments. As airports and the transportation industry are starting to utilize IoT in their current and future solutions, we will begin to see the rise of Private LTE networks in the transportation industry. The industry in general is dependent on logistics, and with the implementation of smart technology, it is only going to grow.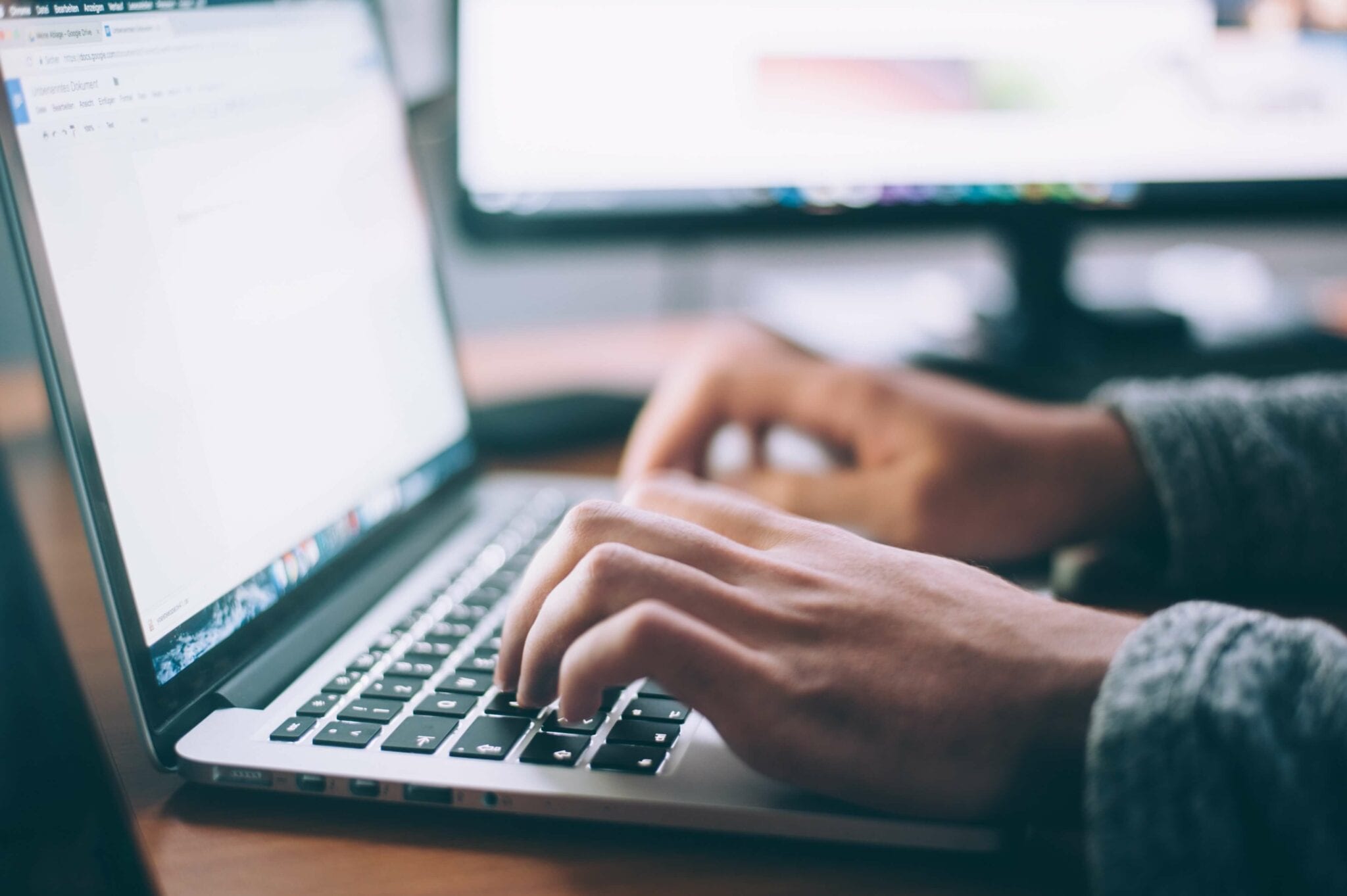 Education
The education sector saw a rapid digital transformation in 2020 in comparison to the sectors discussed above. With schools and universities switching to online classes, the use of internet across various geographies outside school and university campus areas became more important. There was a rise in concerns of the digital divide with children and teachers having little to no access to an internet connection in rural areas.
This is where a Private LTE network can be the solution to this challenge. With the implementation of this network, students and teachers in rural areas can have access to reliable internet while at home. With many schools and universities giving students the option to still learn remotely, this solution is one we are currently seeing implemented across the United States, with access to RDOF and the Cares Act.. Regardless of whether remote learning continues or not, it is a smart choice for an educational institution to switch to a Private LTE network. The deployment is easier, accessible within a mile radius (with expansion options), reliable, and cost-effective.
Many sectors are shifting to Private LTE networks and with the CBRS spectrum being more accessible, it is only a matter of time that it will become a regular, everyday solution. LTE can handle heavy data and connect IoT devices within a safe distance without any interference. As we see IoT moving on an upward trend, we will see the implementation of Private LTE networks grow with it.
BLiNQ Networks' OnGo-certified wireless connectivity solutions are cost-effective, powerful, and easy to deploy. They offer faster speeds and greater range than other alternatives. Talk to us today to learn more about our range of CBRS offerings and find the right solution for you today.