The digital divide was first identified in the late 1990s by the National Telecommunications & Information Administration (NTIA), who released a report that exposed the gap in those who have access to Internet connectivity and those who don't.
Since then, tech and infrastructure have advanced by leaps and bounds. Connection speeds are faster than ever before, and the advent of mobile technology has gone a long way towards providing more people with more access.
But the digital divide is still there. Socioeconomic factors still obstruct individuals from gaining regular access to the Internet.
Fixed wireless access and the advent of CBRS has the potential to address both. Let's review the ways CBRS can help close the digital divide.
CBRS allows cost-efficient coverage to rural areas
According to the FCC, 39% of Americans who don't have high-speed Internet access live in rural populations, while 41% of those live on tribal lands. In total, over 34 million people do not have access to decent broadband service due to where they live.
The FCC is working to address this and has launched the Rural Digital Opportunity Fund (RDOF) to fund the deployment of broadband networks in rural America. The FCC has allocated $20.4 billion over ten years for this program. It will target over six million homes and businesses that are currently unserved by voice and broadband networks below a specific speed (25/3 Mbps).
The RDOF is a reverse auction, which means that bidders are competing to do the job for the least amount of money. Ordinarily, this means that the winning contractors end up compromising quality or efficiency in order to cut costs. With CBRS, however, that isn't an issue.
Fixed wireless access in the CBRS band allows operators to rapidly build a wireless broadband network while staying cost-effective.
How is CBRS more cost effective? Let's compare it to a fixed fibre operator.
If a fixed fibre operator wants to expand to a rural area, they'll have to either build an entirely new infrastructure, or perform costly upgrades to an existing one. CBRS, however, basically extends the fibre wirelessly across great distances, as long as you have enough nodes and transmitters in place. This makes it possible for operators to supply fast Internet connectivity to more rural and remote areas.
Private LTE can supply high-speed broadband access to schools
Schools and universities can leverage CBRS to provide high-speed wireless services throughout the campus, in stadiums and sports venues, in dorms and even in unconnected buildings and for remote students by placing CBRS-certified CPE there.
Students need access to high-speed internet if they're going to learn in today's social-distancing learning environment, but not all students can get it. Some of this is due to location (rural), but it's mostly due to poverty.
According to a 2015 NCES study, the main reason students don't have fast broadband internet access is because they can't afford it (38%). This number is sure to have increased in 2020 because of the recent economic challenges brought on by the pandemic.
Also, many lower income households rely on cell phones to connect to the internet, and don't have access to any computers. This greatly hampers learning because carrier-provided internet is slow, spotty, and expensive.
But fixed wireless access can help address this gap. CBRS provides the means for schools to create a private cellular network that children can access from home. They'll have free, fast, and private internet access that will help facilitate more effective learning.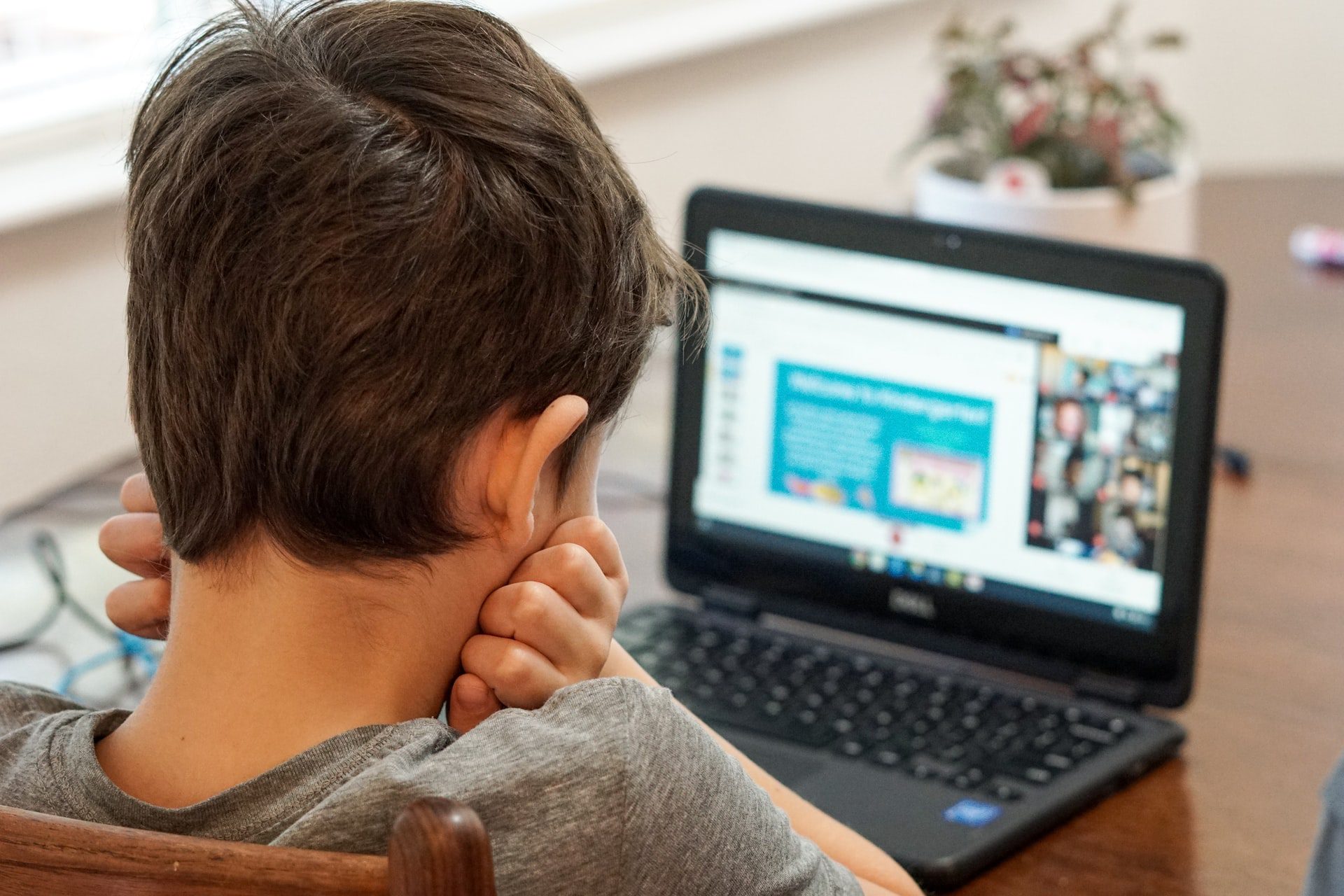 Providing access to public spaces
Commercial public spaces such as entertainment venues, tourist destinations, and retail locations need to deploy a fast and reliable network to support visitors and operational needs, but current WiFi capabilities are expensive and perform inconsistently. This is especially important for POS (Point of Sale) systems that need to operate at 100% uptime no matter how congested the network is.
The same is also true for city governments that want to improve economic development. Digital inclusion requires internet access for public, business, and tourist districts. San Francisco's Digital Equity Strategic Plan is already working towards getting all its citizens connected. But it can only do so if the city can leverage a cost-effective wireless solution.
Fortunately, CBRS enables a cost-effective set-up compared to traditional cable-based infrastructure. CBRS can also provide a greater range than regular wireless networks and stronger signals indoors. More individuals and businesses will be able to benefit from this accessible, low-cost network, which will aid socioeconomic growth.
CBRS gives critical support to healthcare services
With private LTE using CBRS it is possible to build a dedicated cellular-based wireless network for healthcare devices and emergency communication lines. It can be rapidly deployed and scaled according to the hospital's current patient load, and even assign networks based on a group's priority status. IT administrators are also able to prevent unauthorized access by other devices, ensuring patient data security and control over network access issues.
Large-scale healthcare facilities like hospitals need reliable and secure connectivity, but regular broadband solutions have trouble keeping up. The demand is just too high. You have clinical IoT devices, office communications, emergency calls, and even guest access all running at the same time. Connections can be slow and unreliable.
CBRS also helps make telehealth a practical choice for both patients and physicians. With COVID-19 still raging, remote consultations are in very high demand. Mobile networks dedicated to telehealth would increase service quality and encourage more people to use the service.
CBRS expands the capacity of existing utilities
If an existing carrier wants to expand their footprint, they will need to invest a significant amount of capital in upgrading their physical infrastructure. This limits the range of the expansion and increases the timeline for building that new infrastructure. As such, the connectivity options of underserved communities will be limited and so, the digital divide remains.
But if a carrier were to build fixed wireless access points using the CBRS band, they'd be able to deploy massive amounts of capacity into new areas in a cost-efficient manner. For instance, upgrading a location with fibre-based internet would involve extensive construction time and effort placing cables underground–not to mention the cost of the materials themselves. But for fixed wireless access points, suppliers like BLiNQ can provide cost-effective CBRS-capable base stations and CPEs.
Also, CBRS can be co-located on existing sites, aggregated with other non-contiguous LTE bands, and is a shared frequency band. This greatly increases deployment options and helps reduce initial capital expenditure.
A significantly smaller divide
While fixed wireless access networks cannot entirely fix the problem, they can certainly help close the digital gap. Wireless connectivity solutions based on the CBRS band are easier and cheaper to deploy, while also being faster and with greater range than existing solutions. The more widespread CBRS becomes, the closer we are to providing universal internet access to citizens, businesses, and public servants alike.