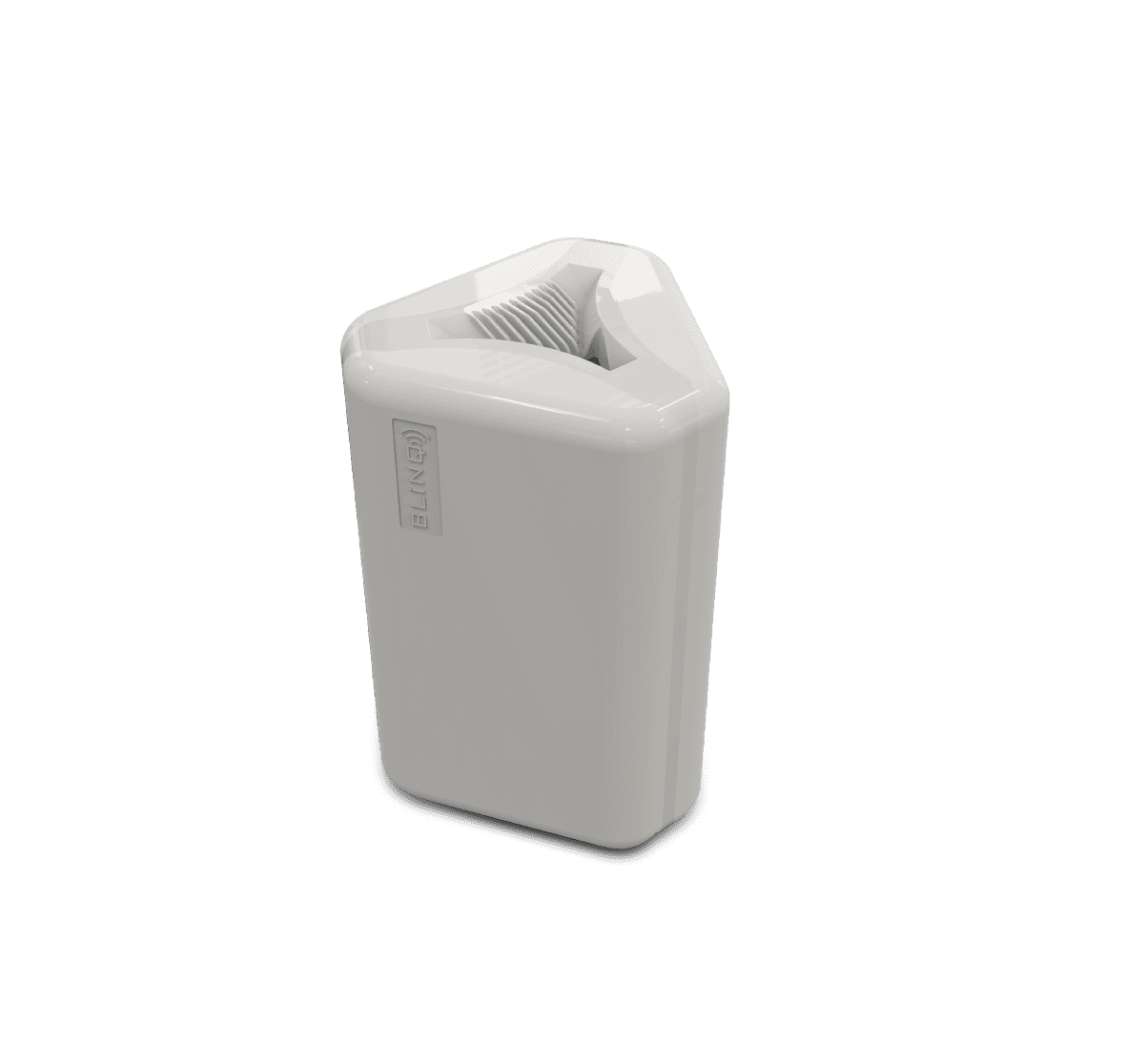 Coverage Where It's Needed, For a Seamless 5G Experience
The perfect solution for inside-out and outside-in coverage deployment
Offer Better LTE Coverage Today
The Urban Wireless Solution for Dynamic Coverage
Quality coverage at the lowest price on the market
Covers up to 360° of azimuth. 500 Mbps of throughput, distributed where it's needed
The best choice for inside-out and outside-in coverage deployment
Cost Efficient LTE Coverage
Designed in response to today's broadband connectivity needs, t
he X-300i Small Cell provides the most cost-efficient LTE Coverage
.
Whether you're covering a busy intersection or a sold-out arena, the X-300i offers the right capacity at the right price. Dynamic capacity switching puts you in control of your coverage, so you can target distribution exactly where it's required. 
T
he X-300i can be mounted indoors (on a ceiling or table) or outdoors (on a pedestal, pole, or street

 

furniture).
I
t covers 360° of azimuth, powered by an integrated adaptive antenna system of 3 x 90° sectors.
Demand Driven Capacity
Create a smooth 5G experience with the X-300i. Handle the connectivity needs of dense urban centres with our most cost-efficient wireless solution. Provide LTE speeds for up to 1 km and accommodate top tier connectivity in your targeted indoor venues. Offer increased, faster coverage and connectivity with the X-300i.
LEARN MORE
X-300i NEED-TO-KNOW SPECIFICATIONS